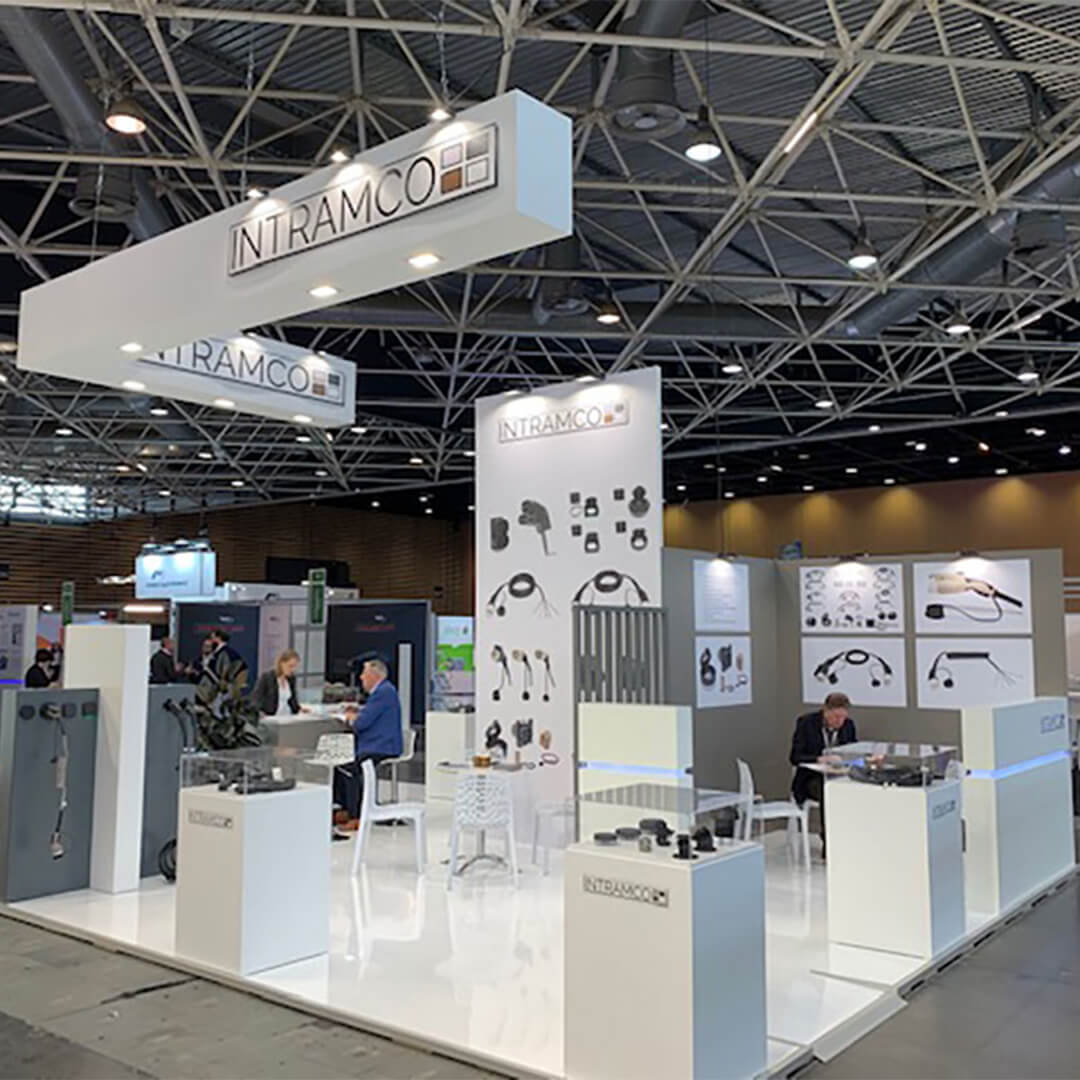 Intramco Europe B.V. was founded in 1994 and has transformed during the years into a production company with a strong R&D Team developing a range of Automotive products.
In 2003 the Rep. Office, Intramco Shanghai Pudong was opened and in 2009 Intramco Europe founded her own production company in Shanghai, Consolida Shanghai Auto Technology Co., Ltd. The companies now have 28 FT employees:  35 Staff, R&D and Quality employees and 150 production workers.
Our range of Product Groups for trailer and towbar wiring sets for lighting has extended significantly and various new innovations have been implemented, as well as numerous customized solutions have been developed since. Supported by our strong R&D team we keep on developing new products for our (OEM) customers.
Our Lean Management system helps us to focus on customers interests.
During recent years we also developed a full range of EV (Electrical Vehicle) Charging Cables and Charging Station Components. Our products are sold throughout Europe, Asia and the USA.
We have a warehouse where we keep our stock and prepare the orders for our customers.
The atmosphere at our office is very valuable to us, you will notice that when you come to meet us!
Interested to schedule a meeting? We're looking forward to talk about your business.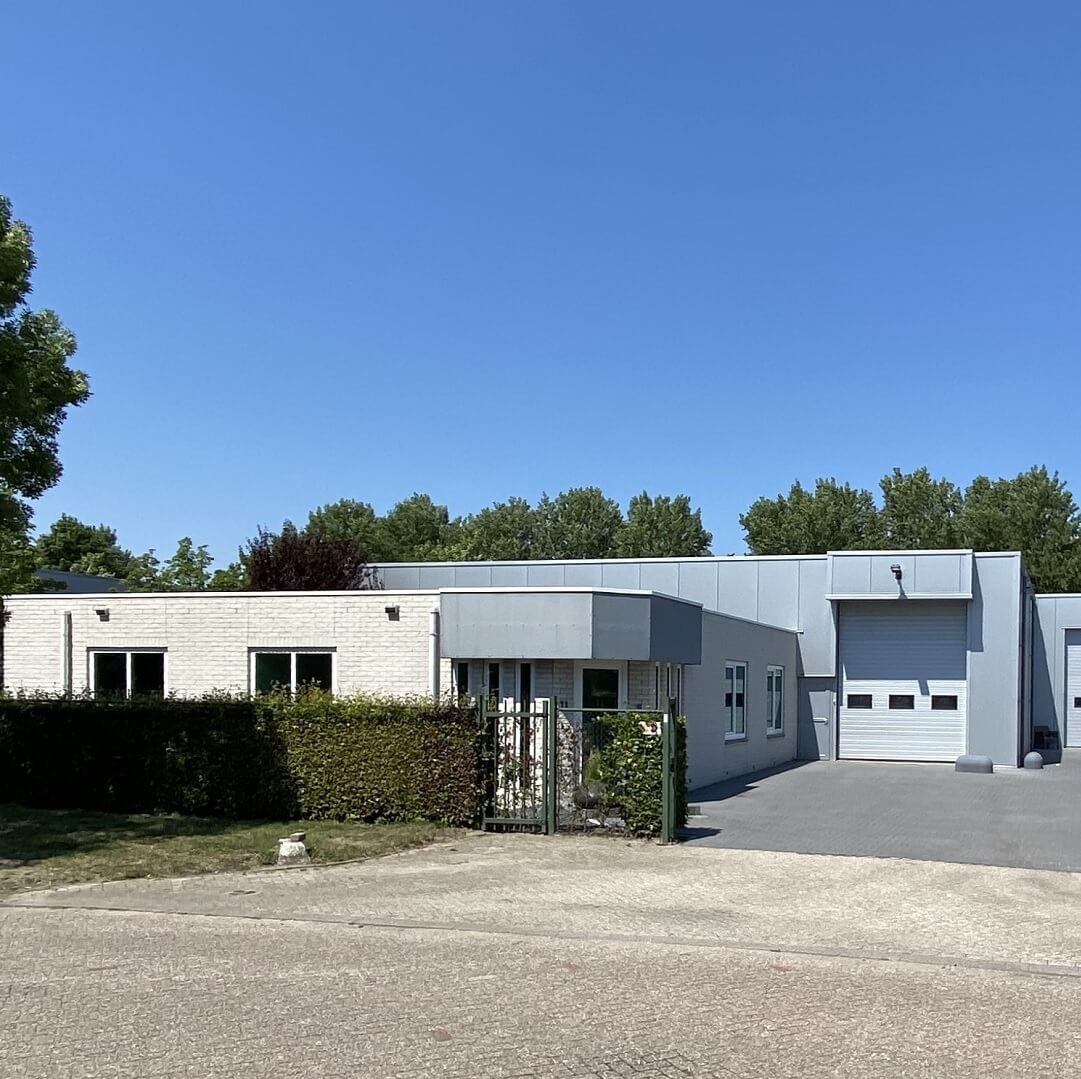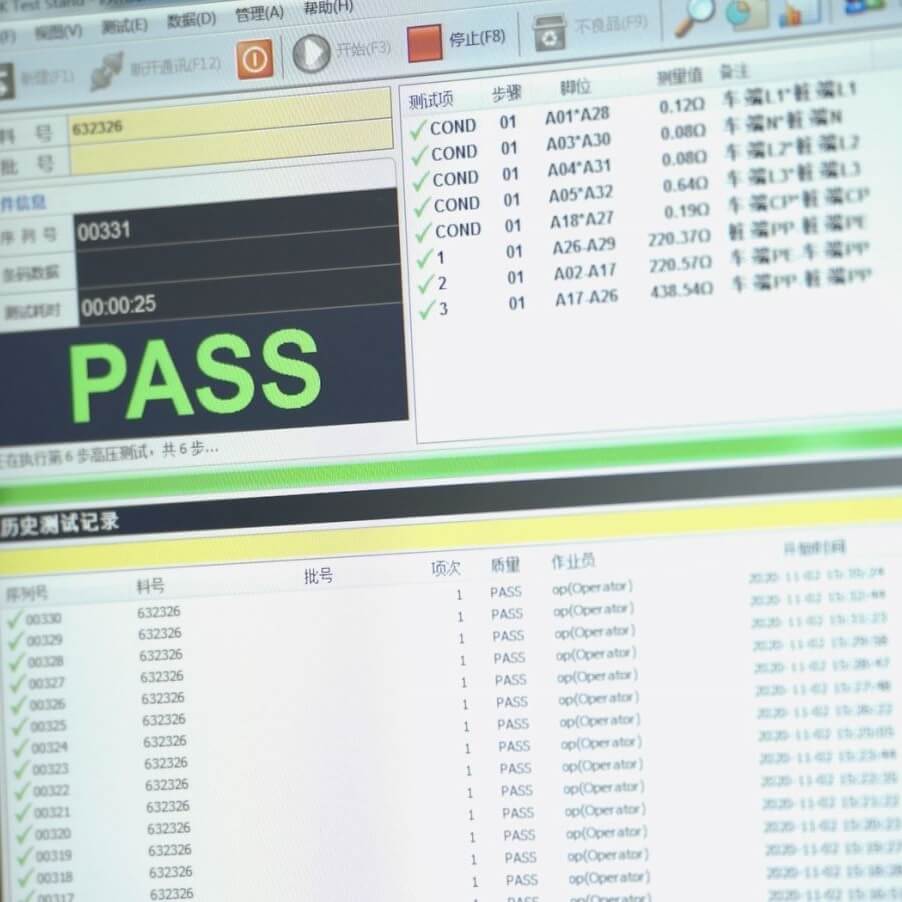 Design and development customized products
100% full functional test
Highly qualified R&D Team
Component validation including release processes
Strict components measurements control during and after production
Our innovative products have a high quality standard.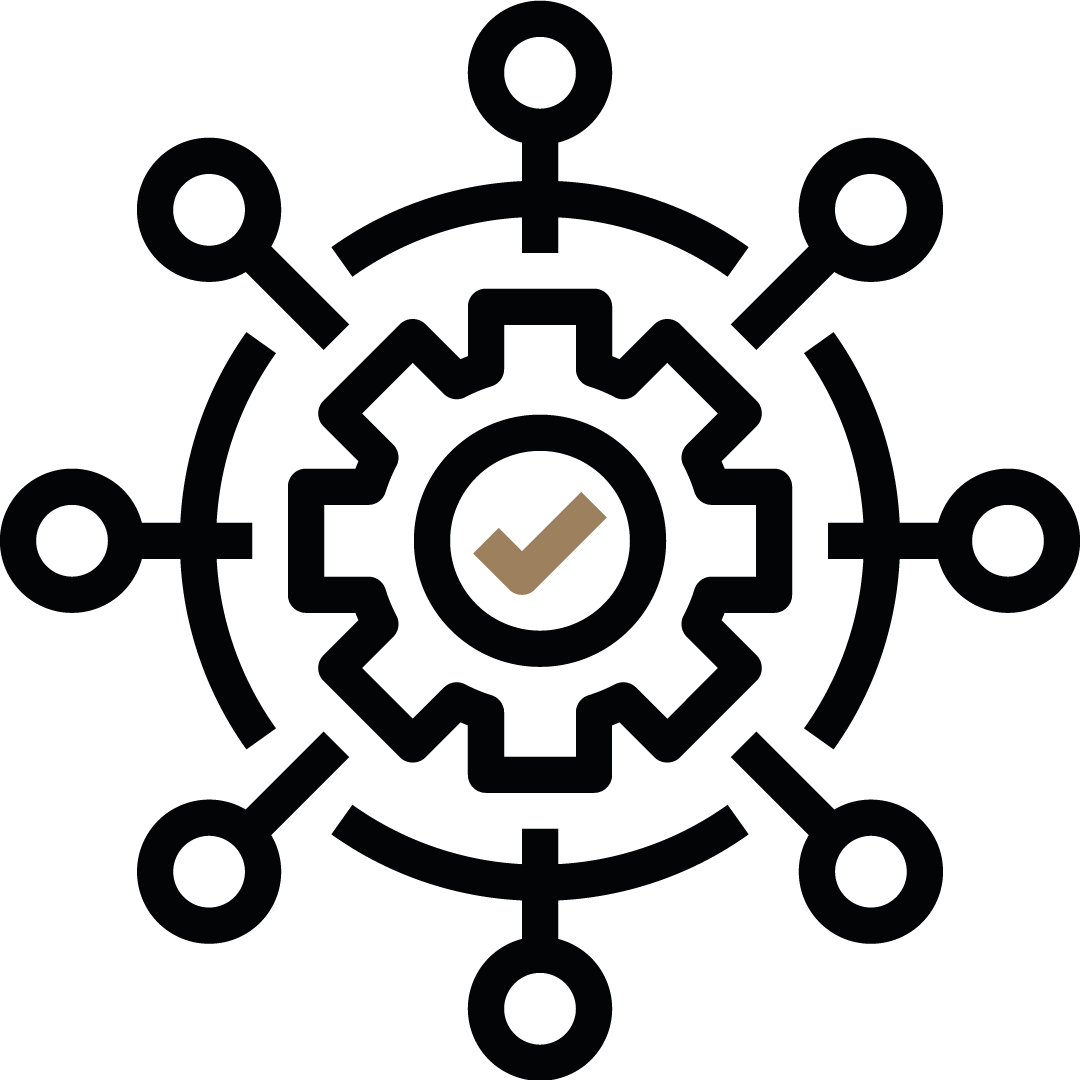 INNOVATIVE
Our products are innovative, our R&D team is constantly working on new and better designs to provide the best product.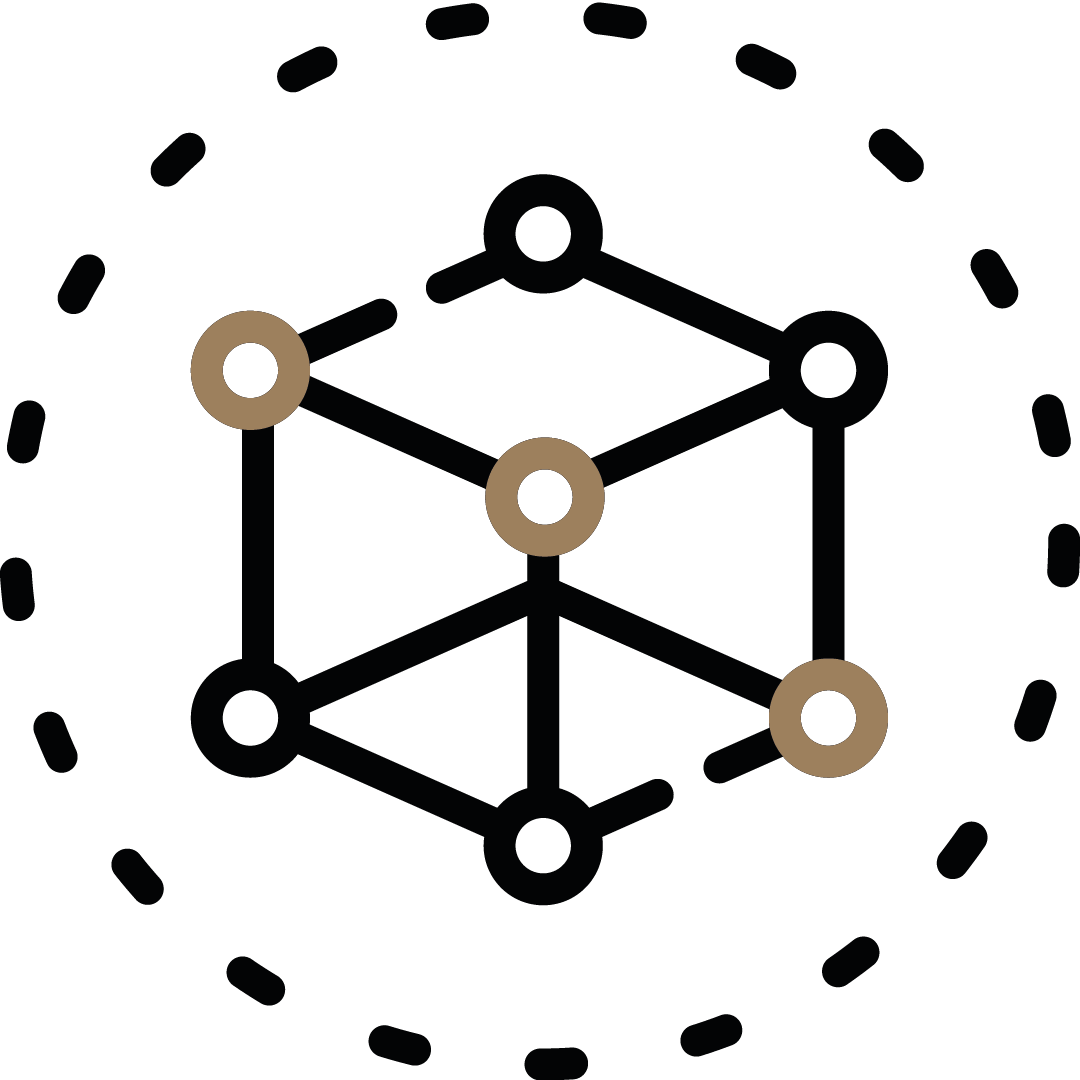 CUSTOMER SPECIFIC
Your own logo, design, color or product? We help you to create and produce the best product.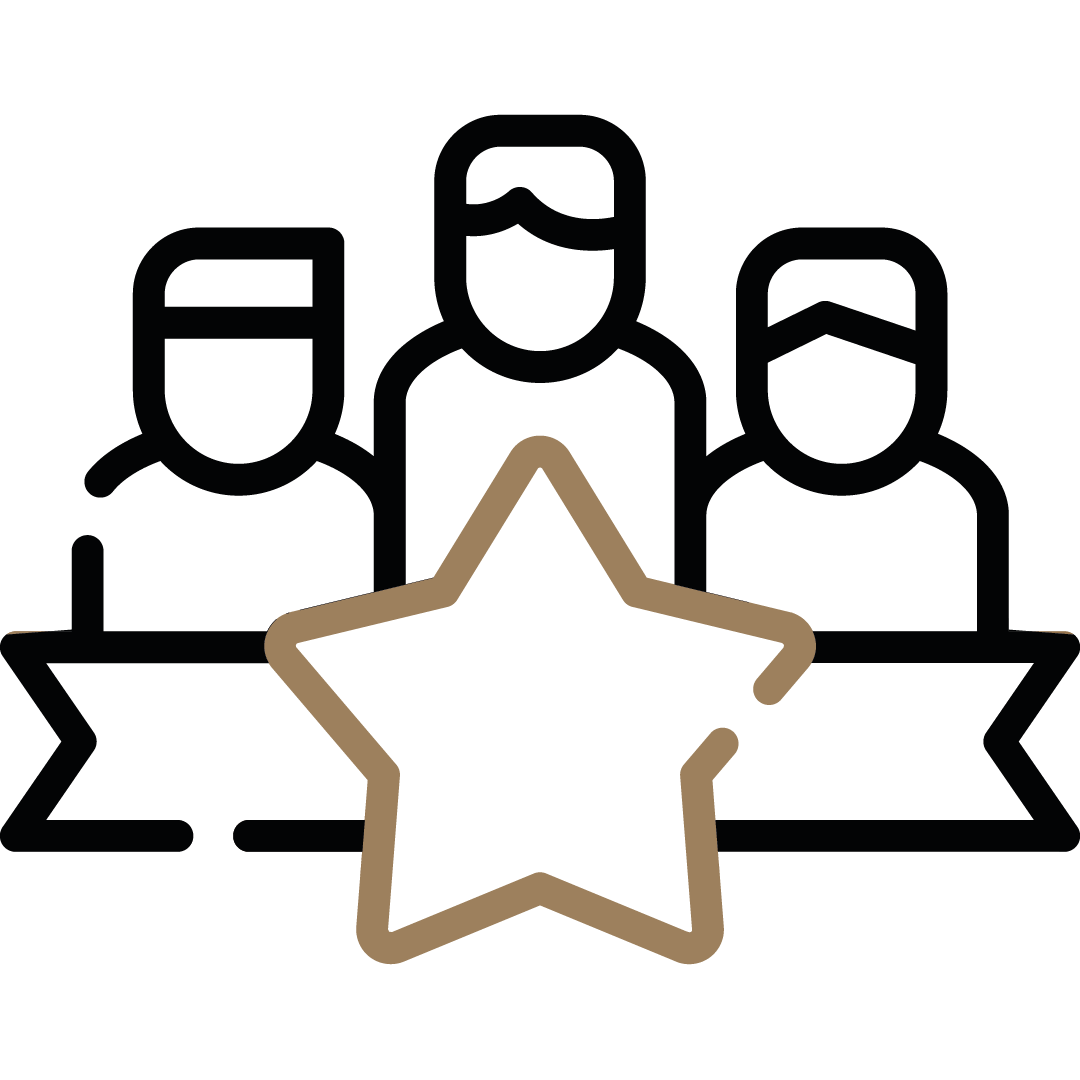 HIGH QUALITY
All our products have the best quality. All our raw materials are well selected to provide and guarantee a high end product.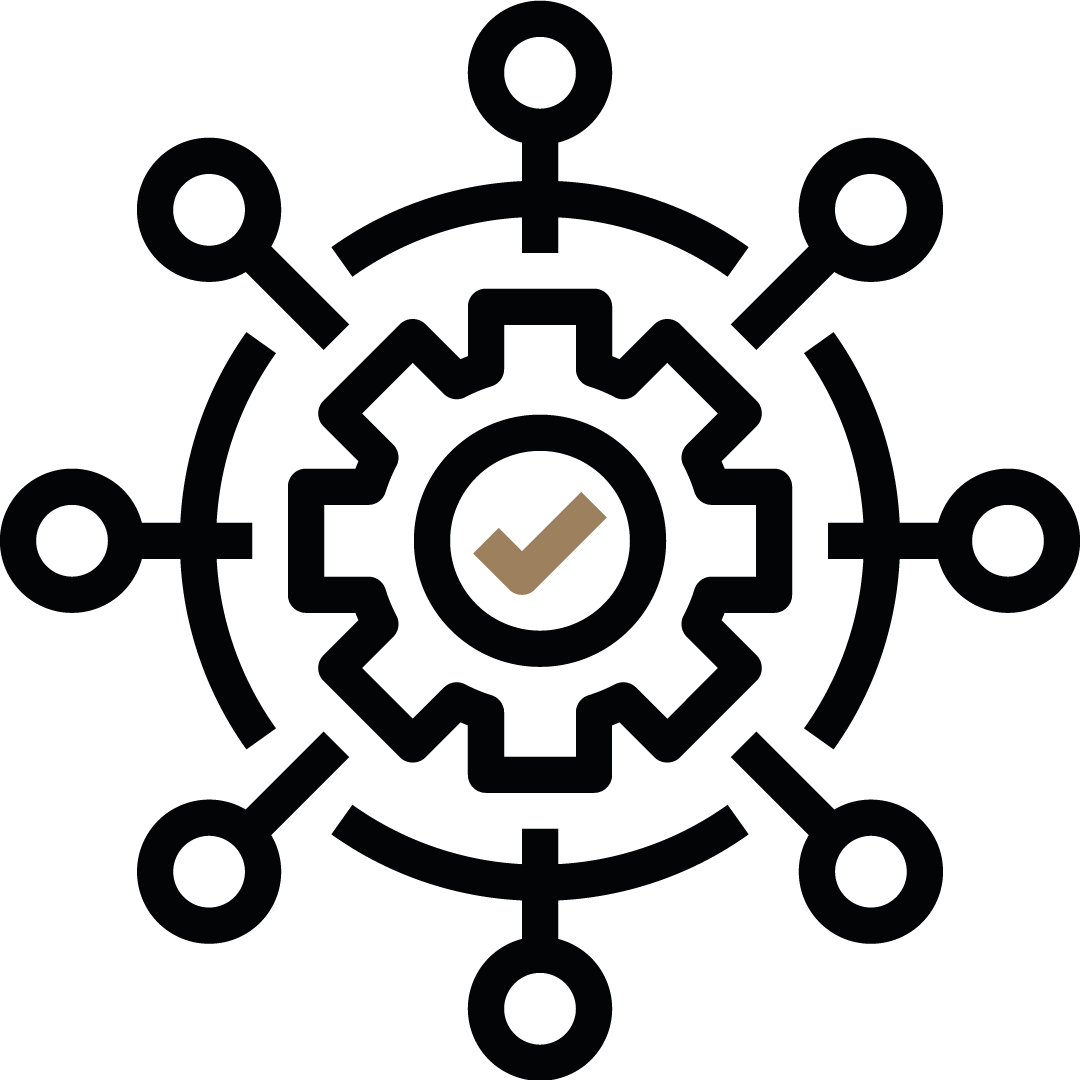 DRAWINGS
Our team makes the drawing with all specifications and requirements. After approval of the drawing the factory creates a BOM list to make sure everything will be according your request.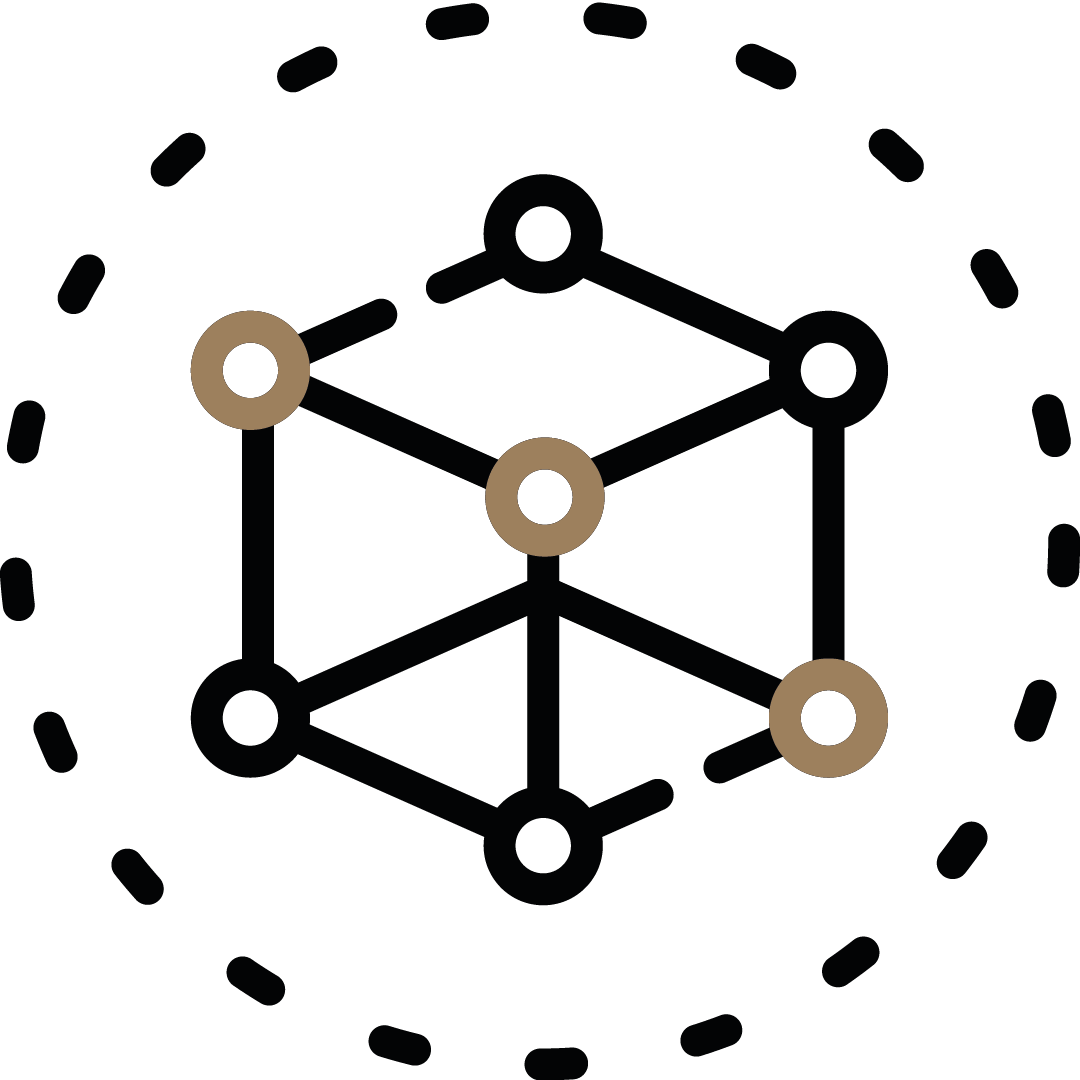 FAST COMMUNICATION
Our team in Holland is there for you. We have a short link with our team in Shanghai to avoid delay in the lead time.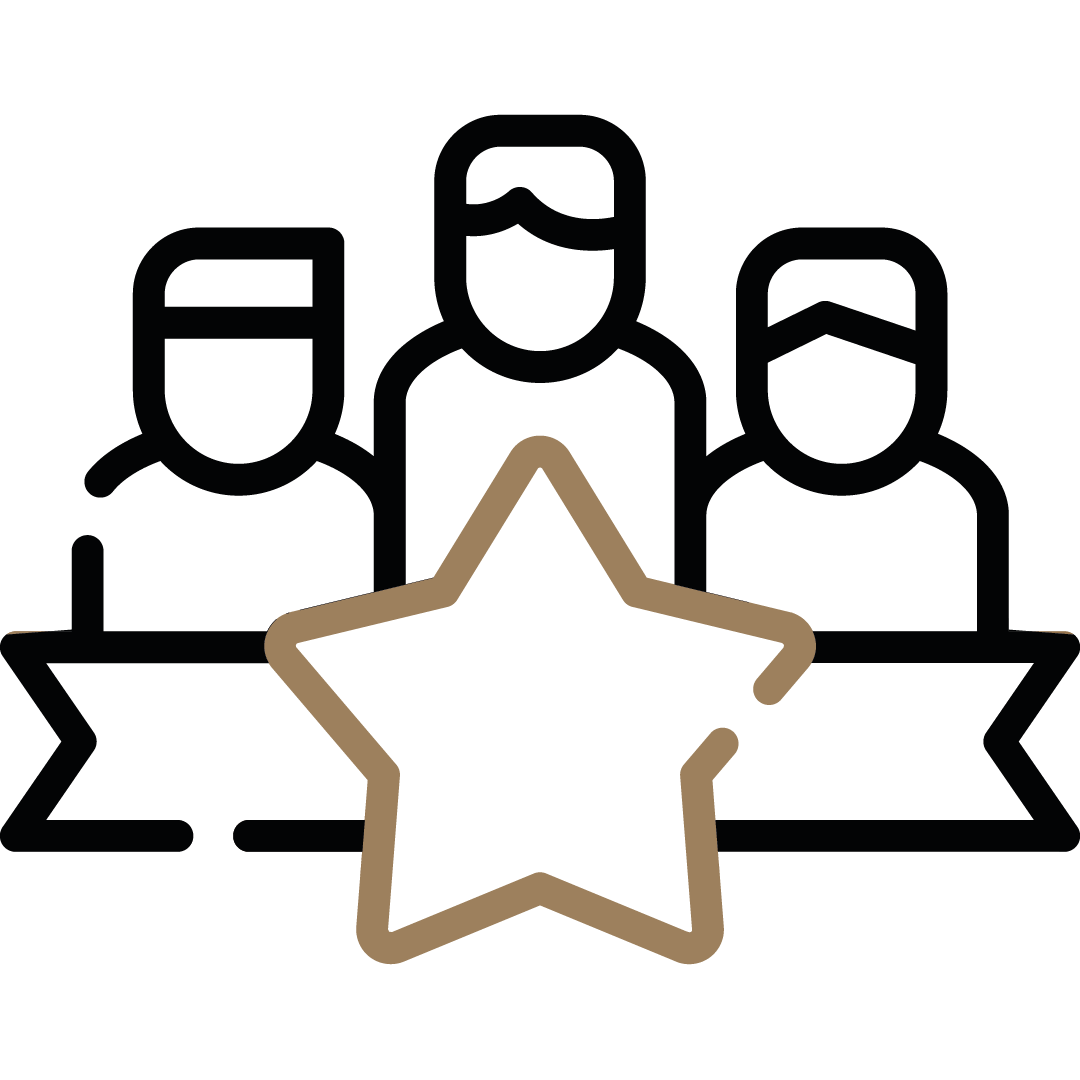 TOOLING DESIGN
Before we start mass production we create a first out of tooling. With this pre production sample you can test the product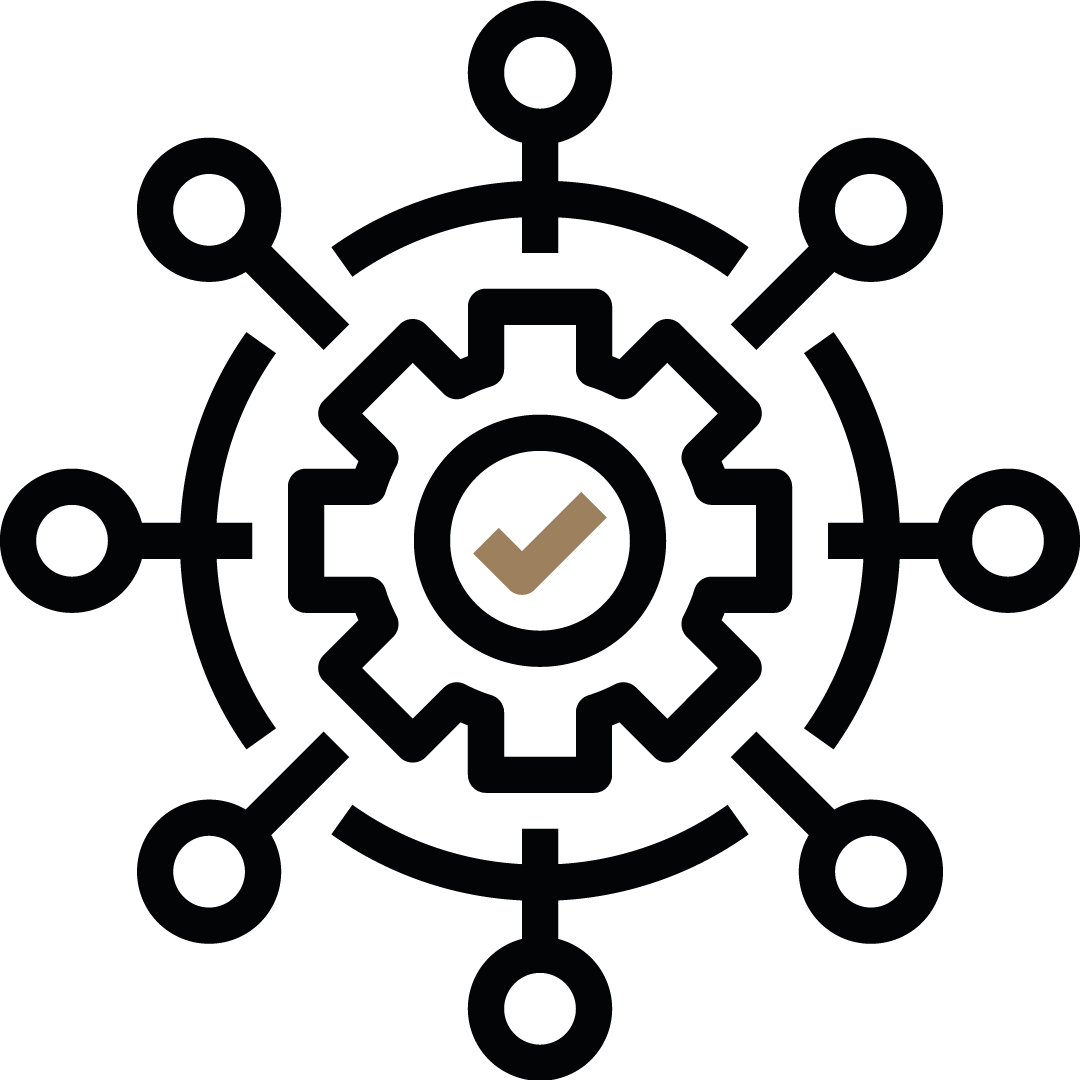 MASS PRODUCTION
Our production team is ready to produce the product in a short time. We have multiple production lines for each type of product. The efficiency is very high and therefor the production time short.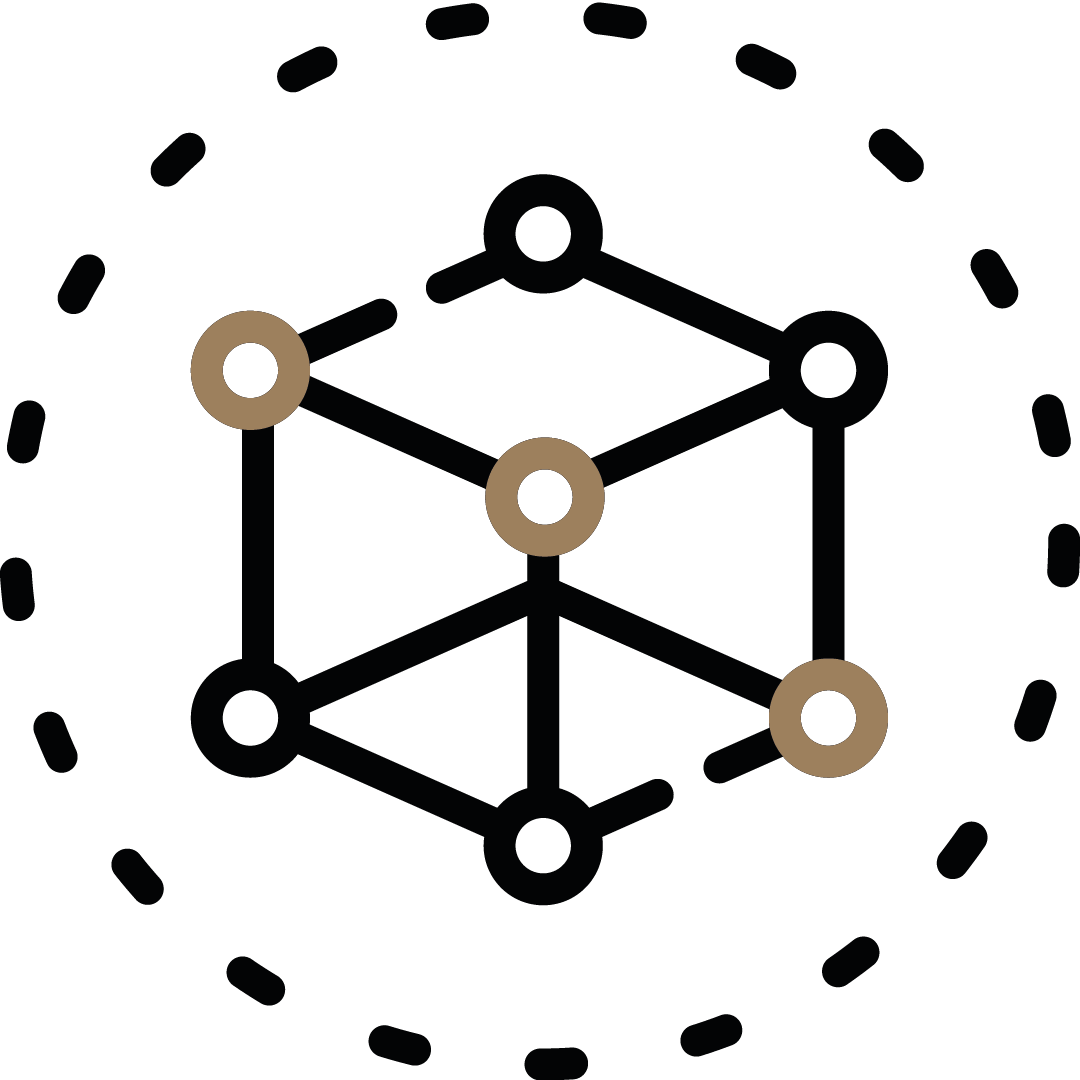 LABORATORY
After the product is finished, it goers to our lab facility. We test all products on different quality check points. Each product has a certification and we guarantee the quality when it leaves our warehouse.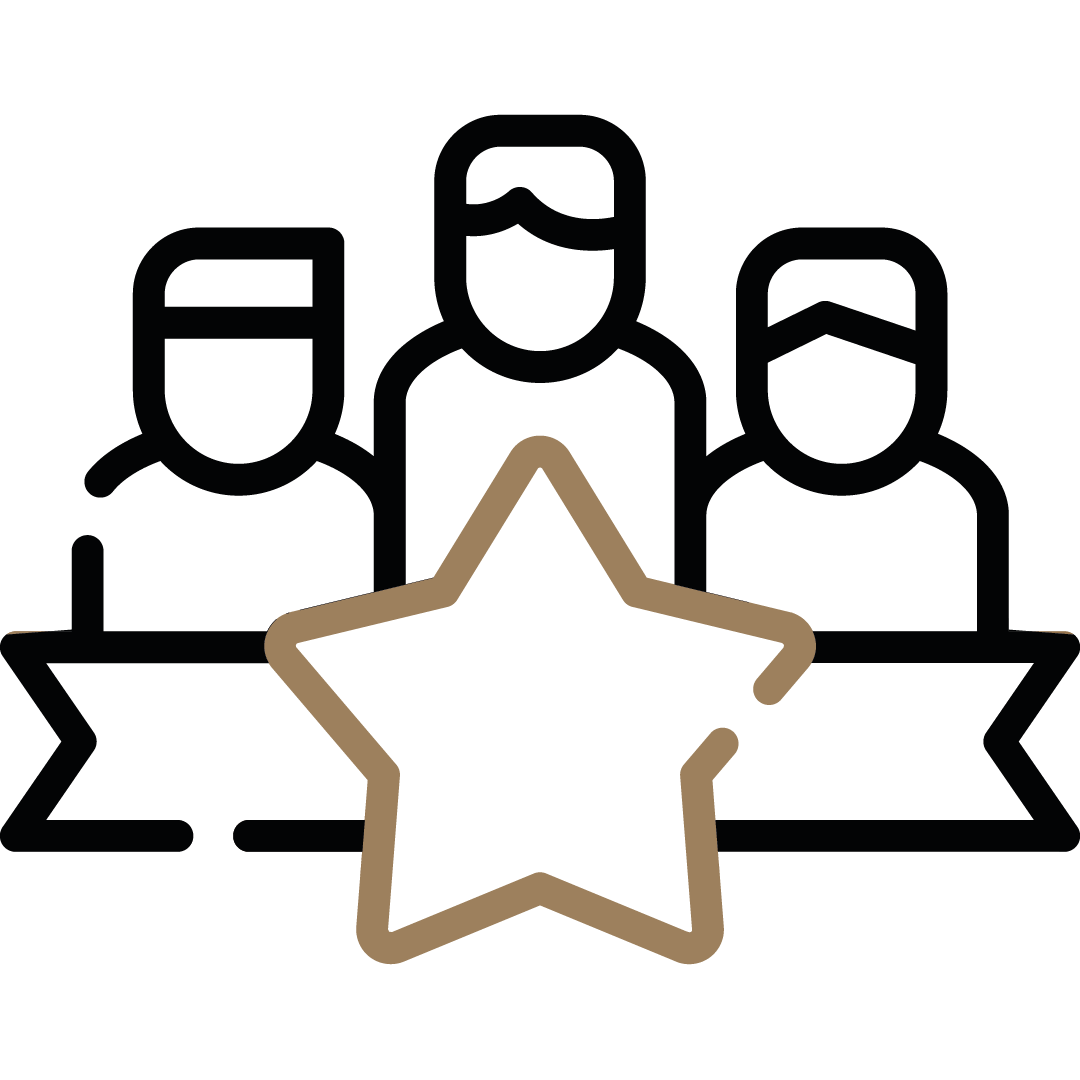 AFTER SALES
Nothing is more important than a contact person who helps you with all your requests, questions and ideas. We are always there for you with a fast respons time.
We can be your partner in automotive products
ARE YOU INTERESTED IN MORE INFORMATION?

Our mission is to develop innovative products of high quality. The customer is central to us, which is why customer satisfaction and guaranteeing continuity are of paramount importance. Of course we are a commercial company and we strive for a healthy profitable organization.
This is important not only for our office in the Netherlands and in China, but also for the public interest.
We have charities high on our list of priorities and support various projects. Within our organisation, both in Almere and Shanghai, we regularly examine the use of raw materials. Where possible, we apply changes in order to be able to produce as environmentally friendly as possible. Each product is further developed with a large R&D team.
Our strength is the production of customer-specific products, the quality guarantee by our own test laboratory where each product is tested before it is sent to the customer and because we have our own factory the delivery times are shorter than when it is produced at an external factory.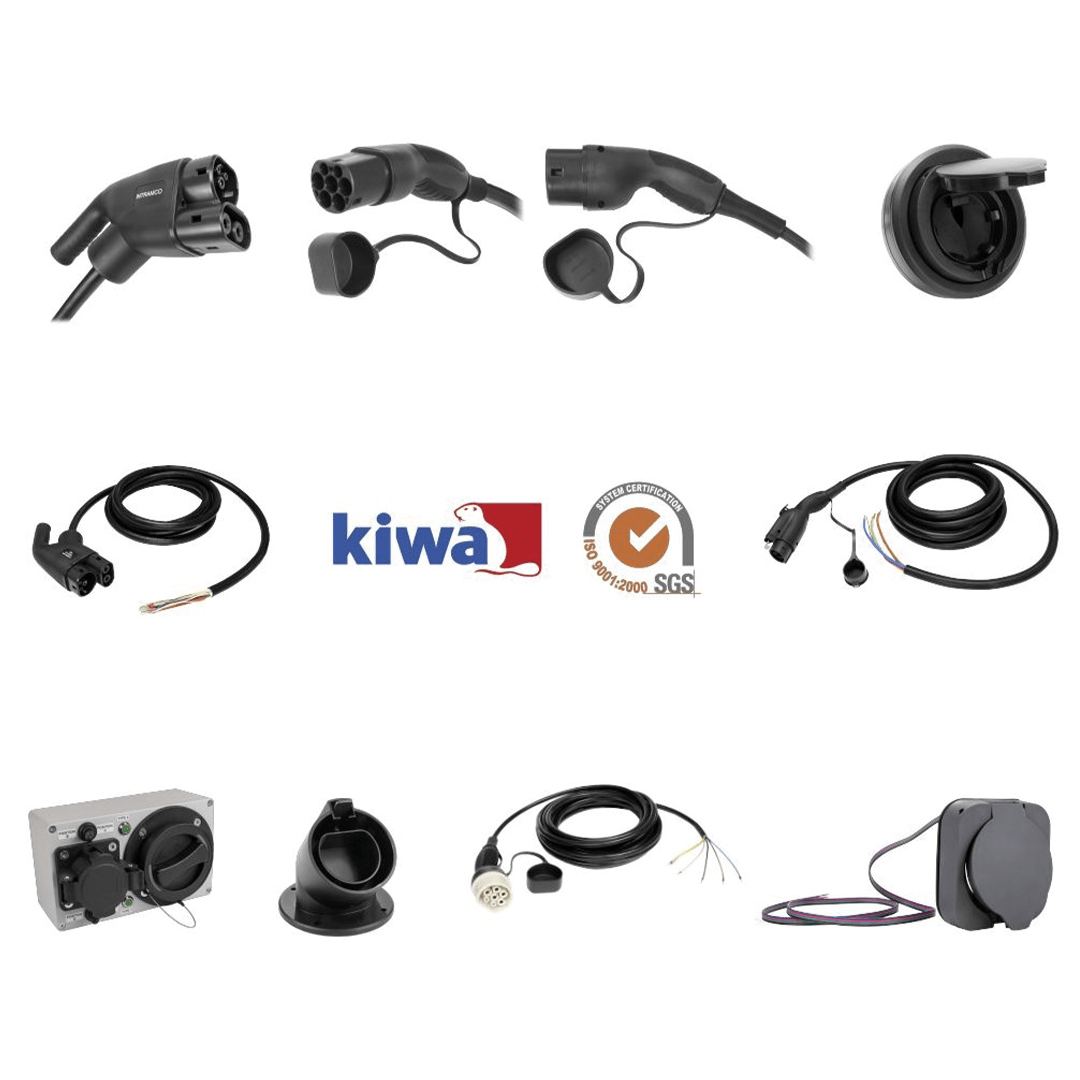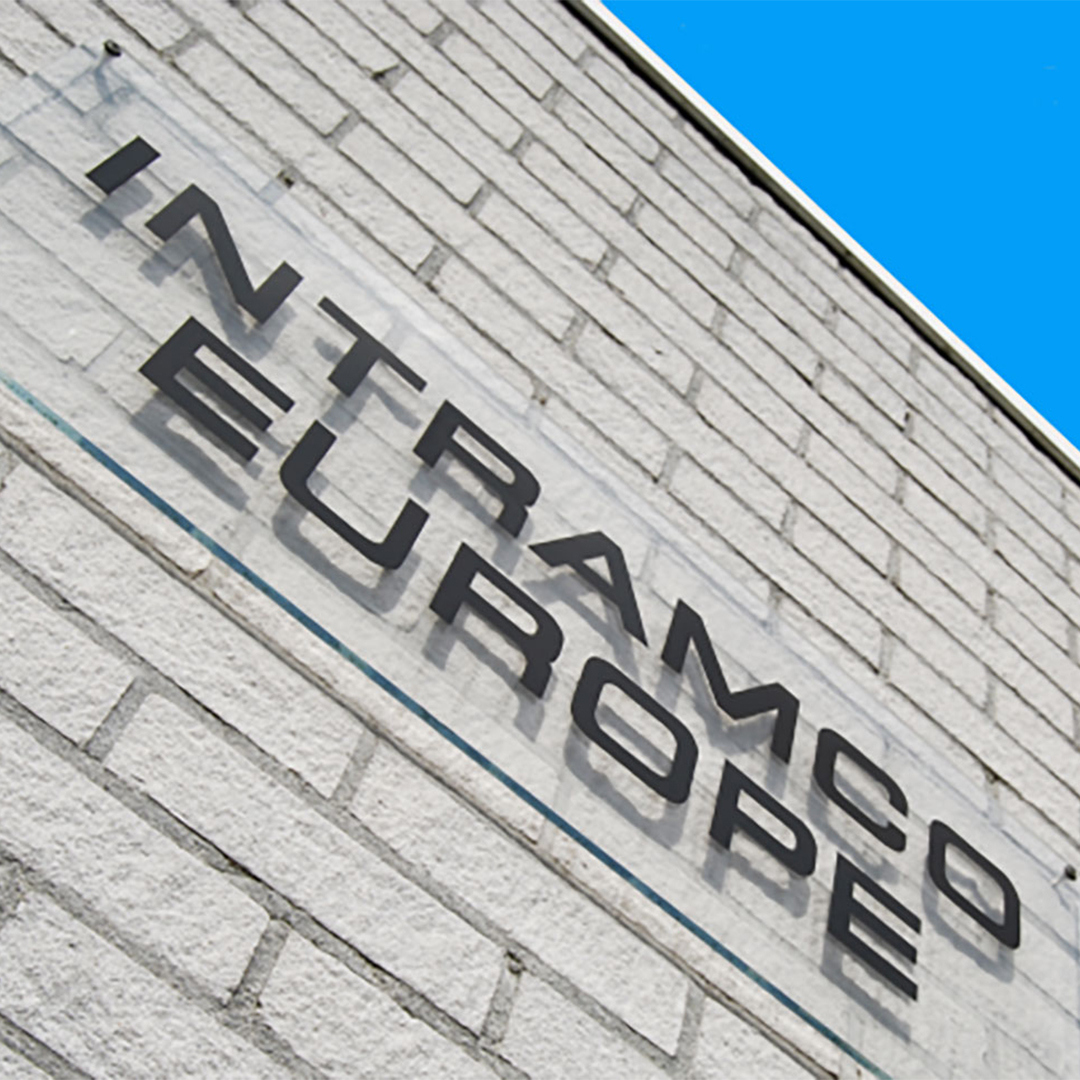 The environmentally friendly production of innovative products is only possible with the right equipment and the right people. These are both the suppliers and the employees. From management to the factory and from warehouse to cleaning team. Every person contributes to Intramco's growth opportunities.
By creating a pleasant working environment and personal development opportunities, you keep people connected to the company. In both Almere and Shanghai there is little staff turnover and people enjoy working for years. Loyalty is very important, in this way you ensure that a stable foundation is created for the company.
With hard-working people, a positive vibe and a pleasant working atmosphere in Almere and Shanghai contribute to the success and growth. The people in the organization are the most important thing for Intramco.
INTRAMCO A CERTIFIED COMPANY
We use quality standards to produce the best product for you.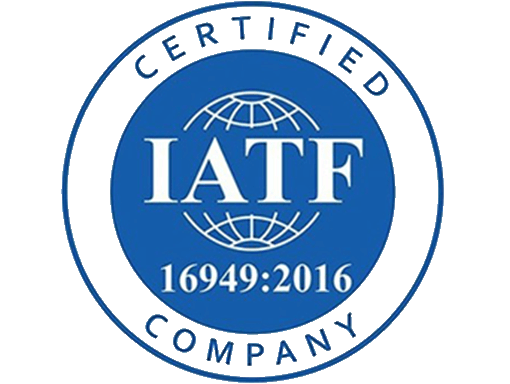 IATF
One of the most widely used international quality management standards in the automotive industry.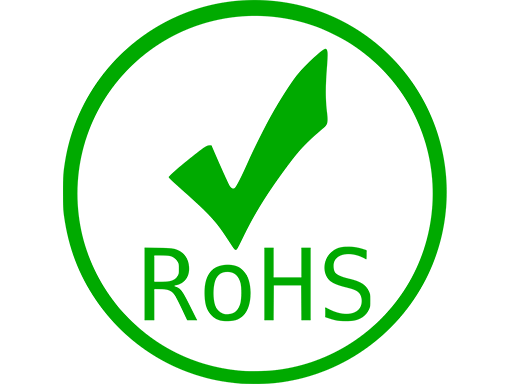 ROHS
RoHS, also known as Lead Free, stands for Restriction of Hazardous Substances.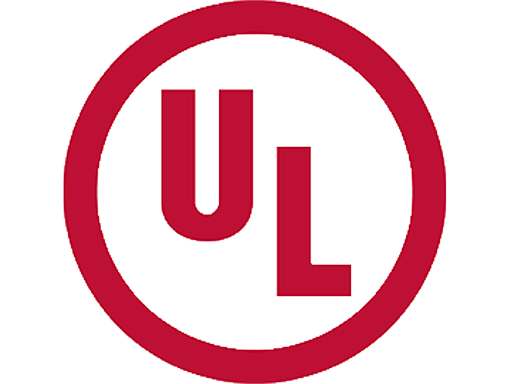 UL
UL is a leading global independent safety science company that has championed progress for more than 120 years.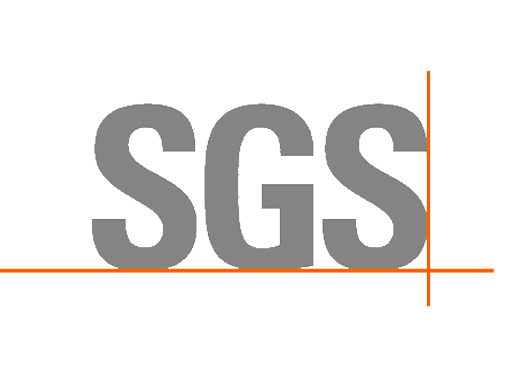 SGS
The certification of the quality management SGS system helps our organization develop and improve performance.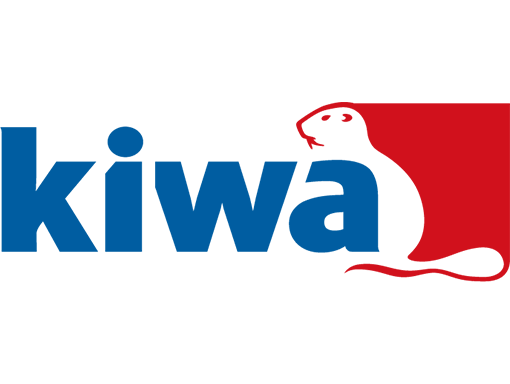 KIWA
Our organization meets the requirements that have been drawn up for the ISO-9001/2015 and a 14004 certification. An invaluable standard for quality management systems.
MAKE AN APPOINTMENT WITH US!