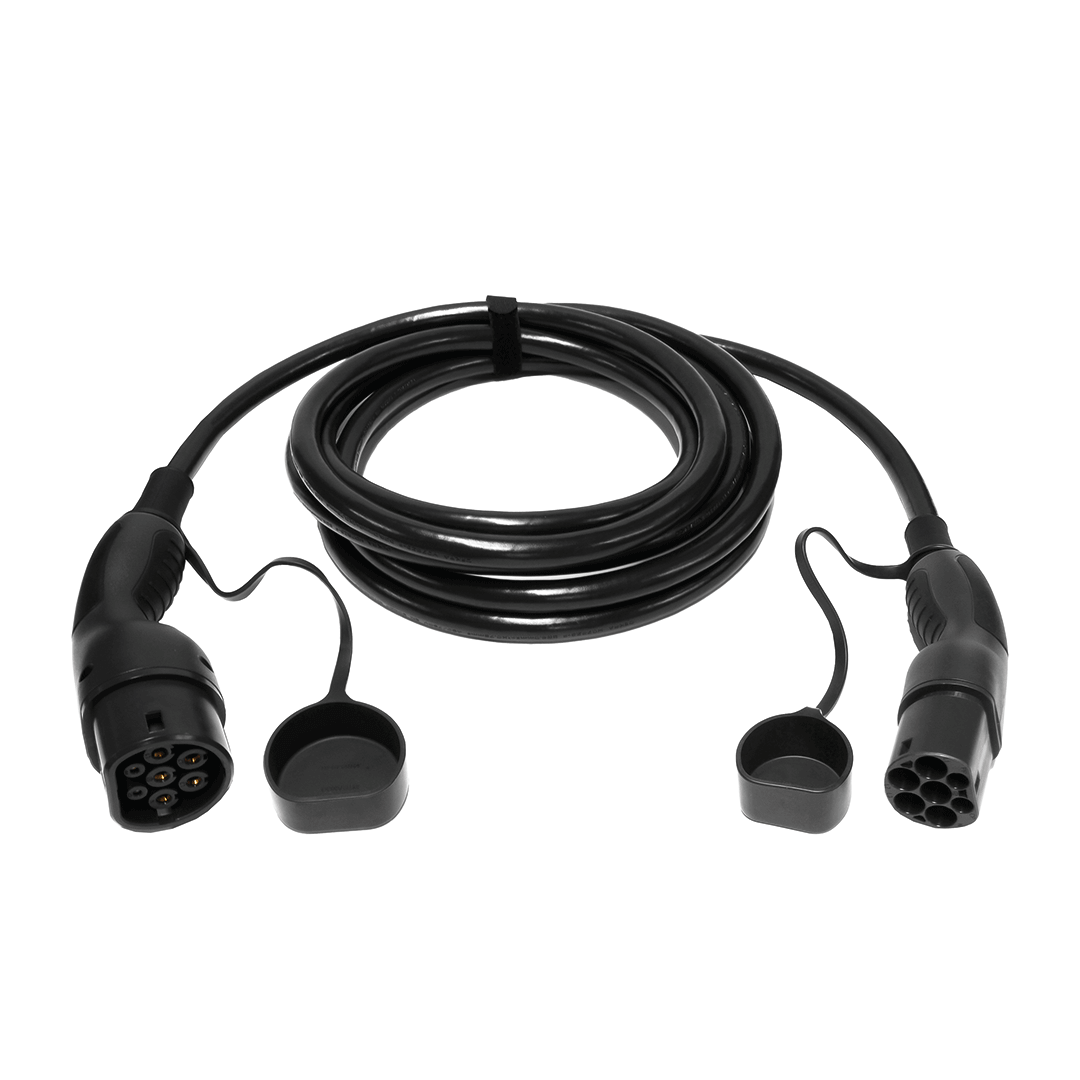 We have many types of charging cables
16A cables
32A vables
50A cables
60A cables (US)
120A cables (US)
1 Phase
3 Phase
Open end cables
Type 1 Station plugs
WE PRODUCE YOUR OWN DESIGNED CABLE
What can we do for you?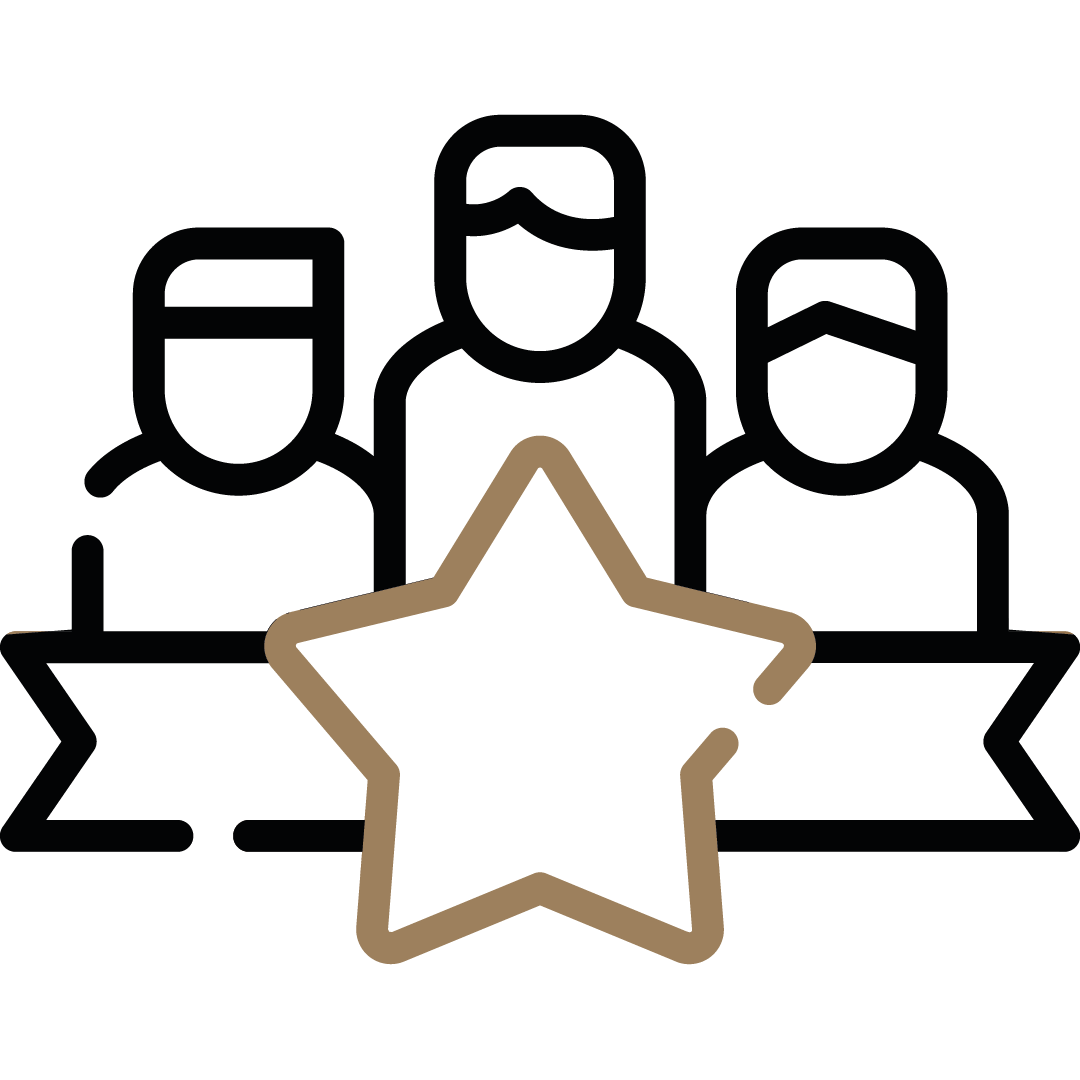 drawing of your requested product
Our R&D team creates the drawing based on your special requierments. With your own logo, your requested color, with a bag or carton box and gloves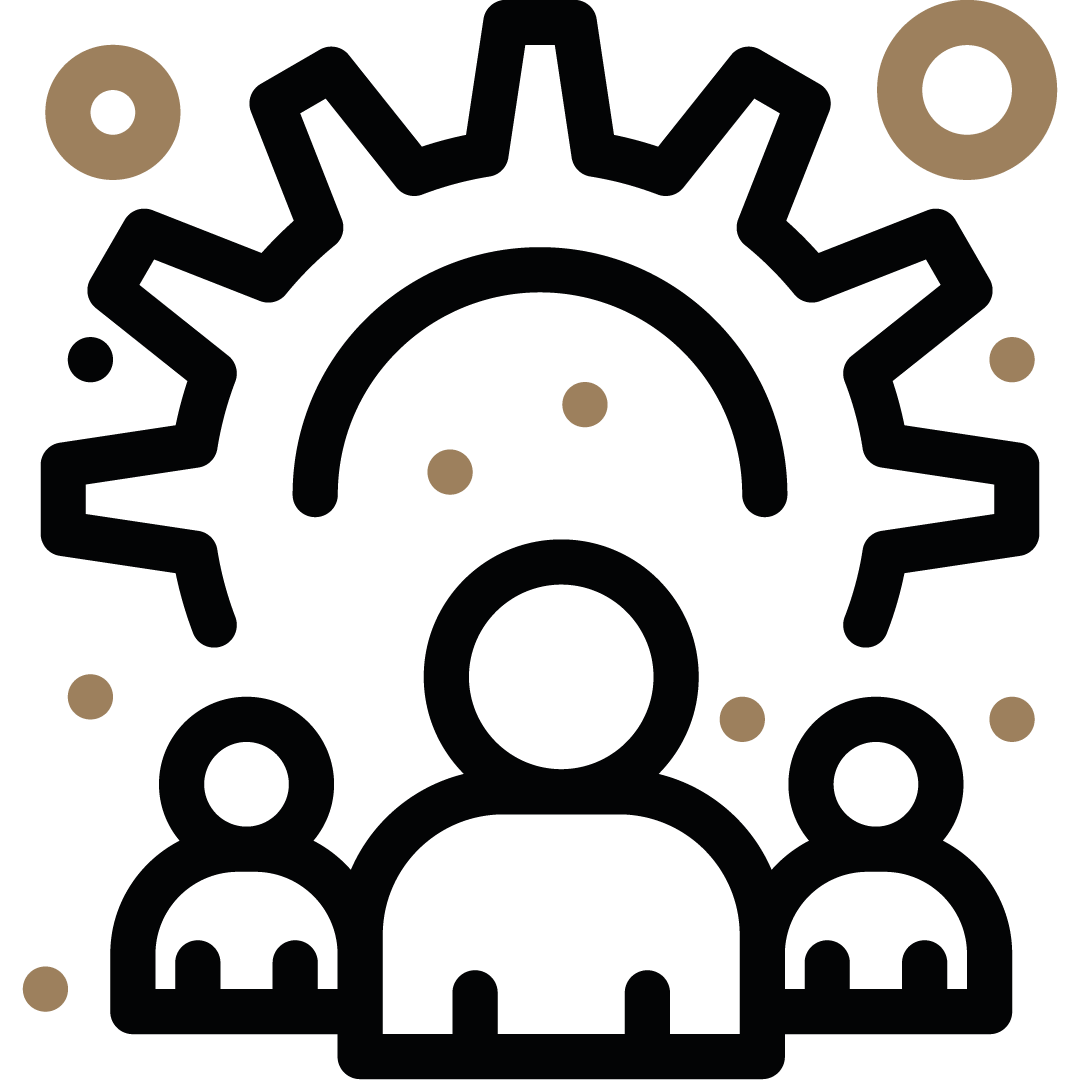 produced with high quality raw materials
The production schedule will be made by our production team based on your requested delivery date. We use innovative machines and do all testing before the product leaves our factory.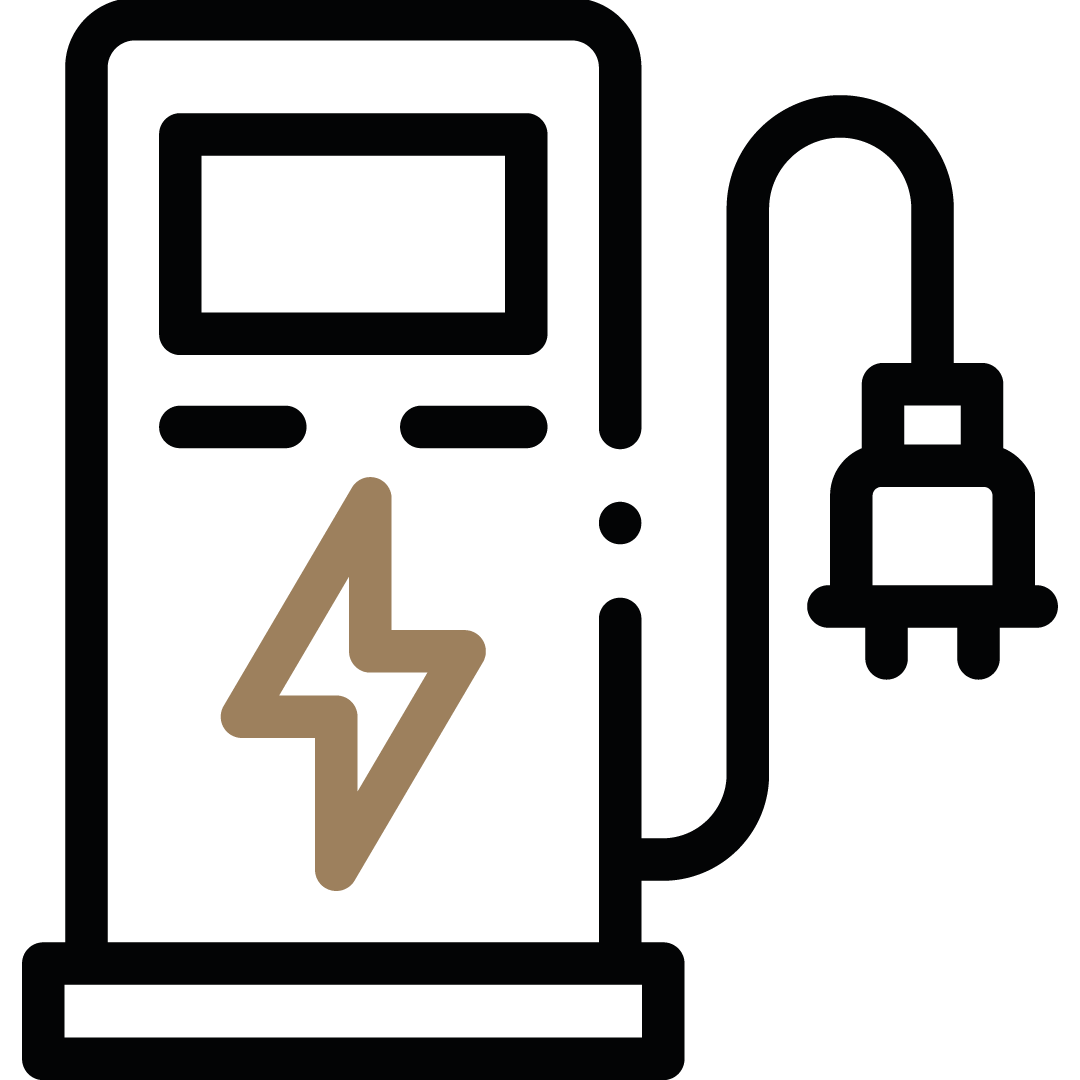 Delivery of your high quality product
Per week multiple containers leave our factory. When the goods arrive at our warehouse in Almere, we prepare the product for delivery to your factory. For after sales you can always contact our office!
WANT TO SEE OUR PRODUCTS LIVE?
Look at our "Meet & Greet" page for exhibition information. Or click the button below.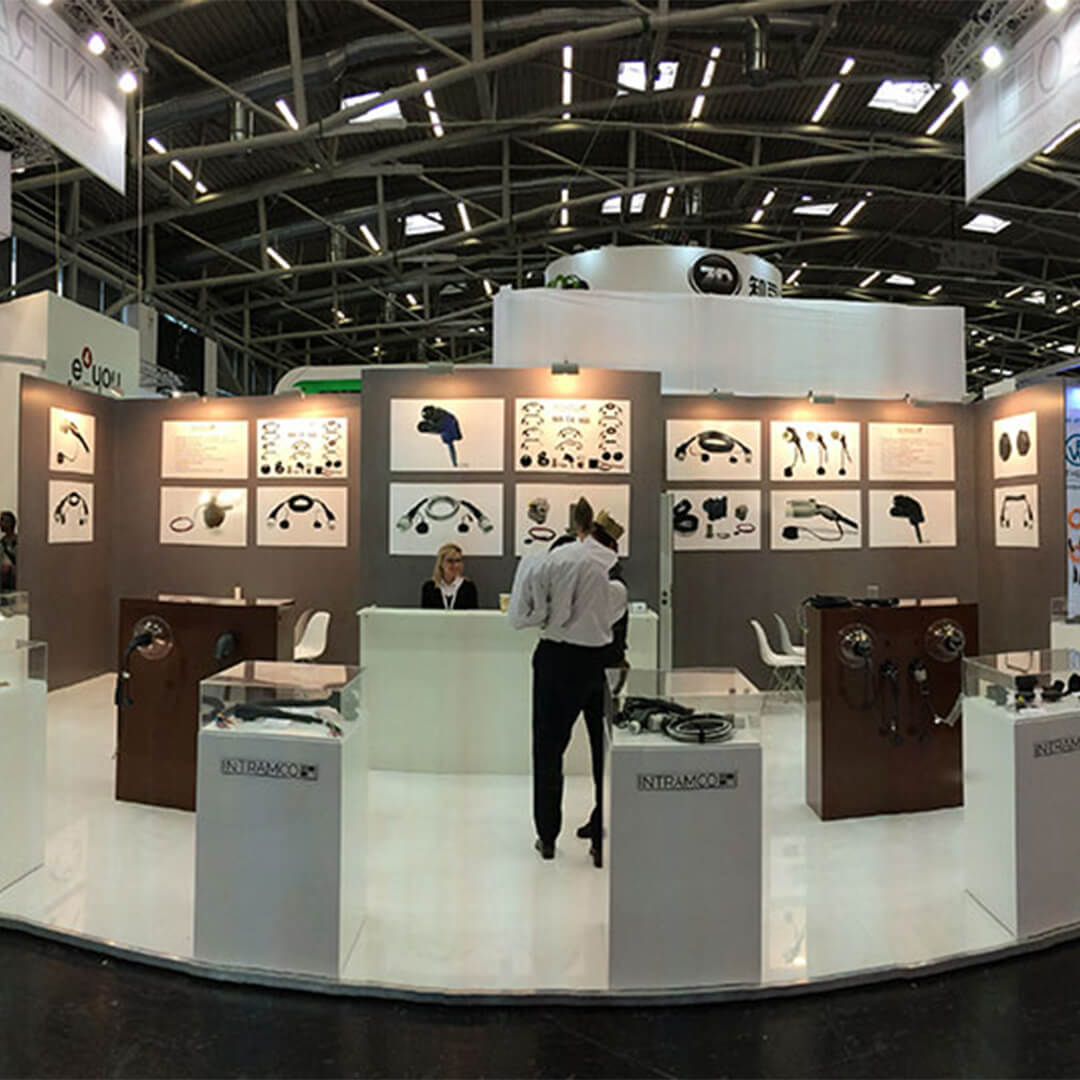 HOW DO WE WORK?
Curious how we handle your request?
We show you with below steps.
REQUEST
An existing product, your own idea or a change of a product from our catalogue? We create a project for each request. This project shows all your requirements. We support you during the whole proces, which starts with a clear view of what product you need.
DRAWING
Our R&D team creates a drawing from all your requirements. This drawing makes your product come alive. You get a nice view on the details. We proceed when the drawing is approved by you.
SAMPLES AND PRODUCTION
When the drawing is approved we start to make a sample. This sample will help you to check and confirm if the product is suitable. When the sample is approved we start the production of your order. Your product will go through a quality test in our lab facility before transport.
DELIVERY
Our factory has containers coming and going. As soon as the quality test is finished and the products are approved, they go into the container. For urgent shipments we can arrange air freight. The products arrive in our warehouse and will be prepared for transportation to your warehouse. Our lead time is very competative, because we have our own factory and full control over the planning.
INTRAMCO A CERTIFIED COMPANY
We use quality standards to produce the best product for you.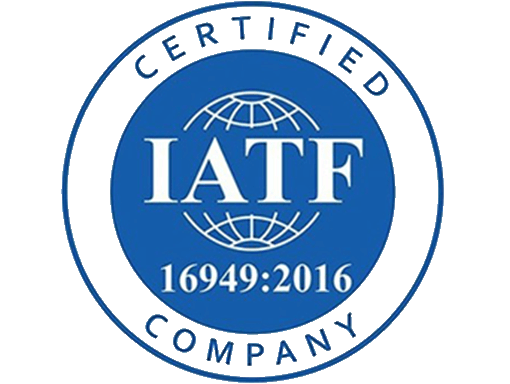 IATF
One of the most widely used international quality management standards in the automotive industry.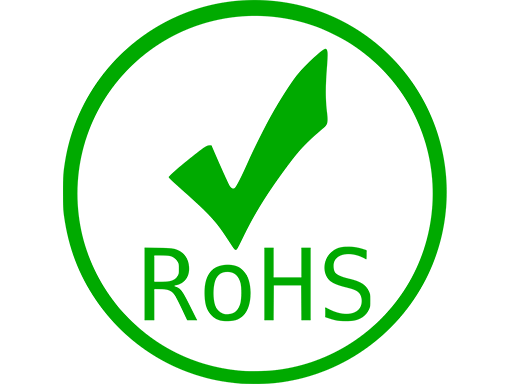 ROHS
RoHS, also known as Lead Free, stands for Restriction of Hazardous Substances.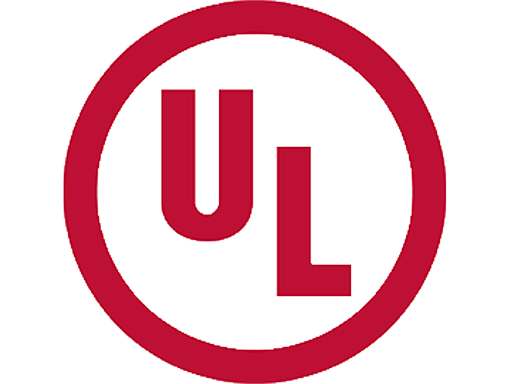 UL
UL is a leading global independent safety science company that has championed progress for more than 120 years.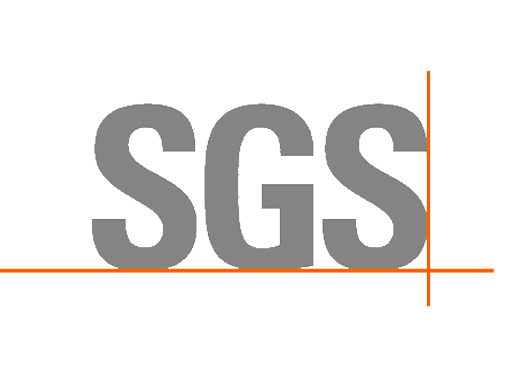 SGS
The certification of the quality management SGS system helps our organization develop and improve performance.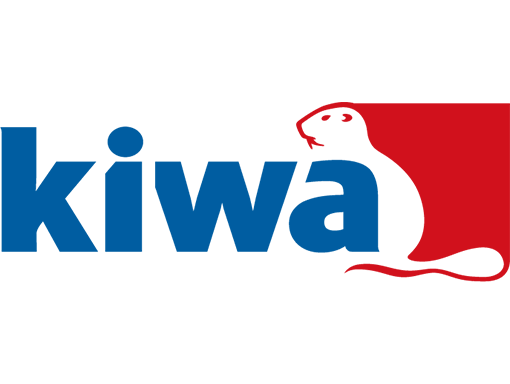 KIWA
Our organization meets the requirements that have been drawn up for the ISO-9001/2015 and a 14004 certification. An invaluable standard for quality management systems.
DO YOU WANT TO KNOW MORE ABOUT OUR EV CABLES AND OPTIONS FOR YOUR BUSINESS?