Welcome
INTRAMCO
GROUP
DUTCH ELECTRICAL
DRIVING SOLUTIONS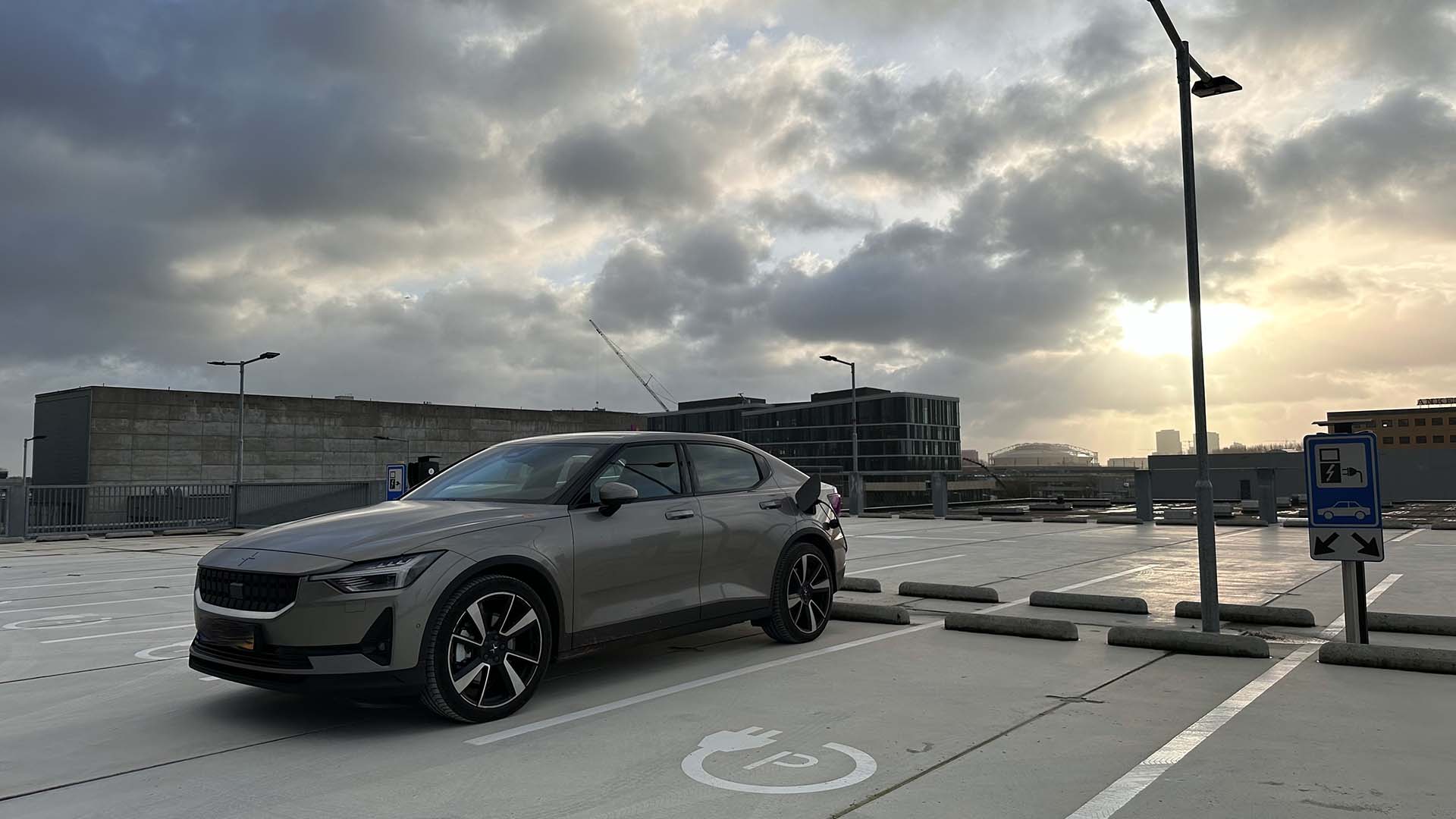 Welcome
INTRAMCO GROUP
DUTCH ELECTRICAL DRIVING SOLUTIONS
Your partner in creating an e-Mobility future

Intramco Group is your partner in creating an e-Mobility future. Since 1994, we have focused on developing innovative and high-quality products for the automotive industry. In 2009, we shifted our main focus to the electric vehicle market. Intramco's R&D capabilities enable us to continuously develop high-quality products that prioritize user-friendliness, durability, customization possibilities for our partners, and certification.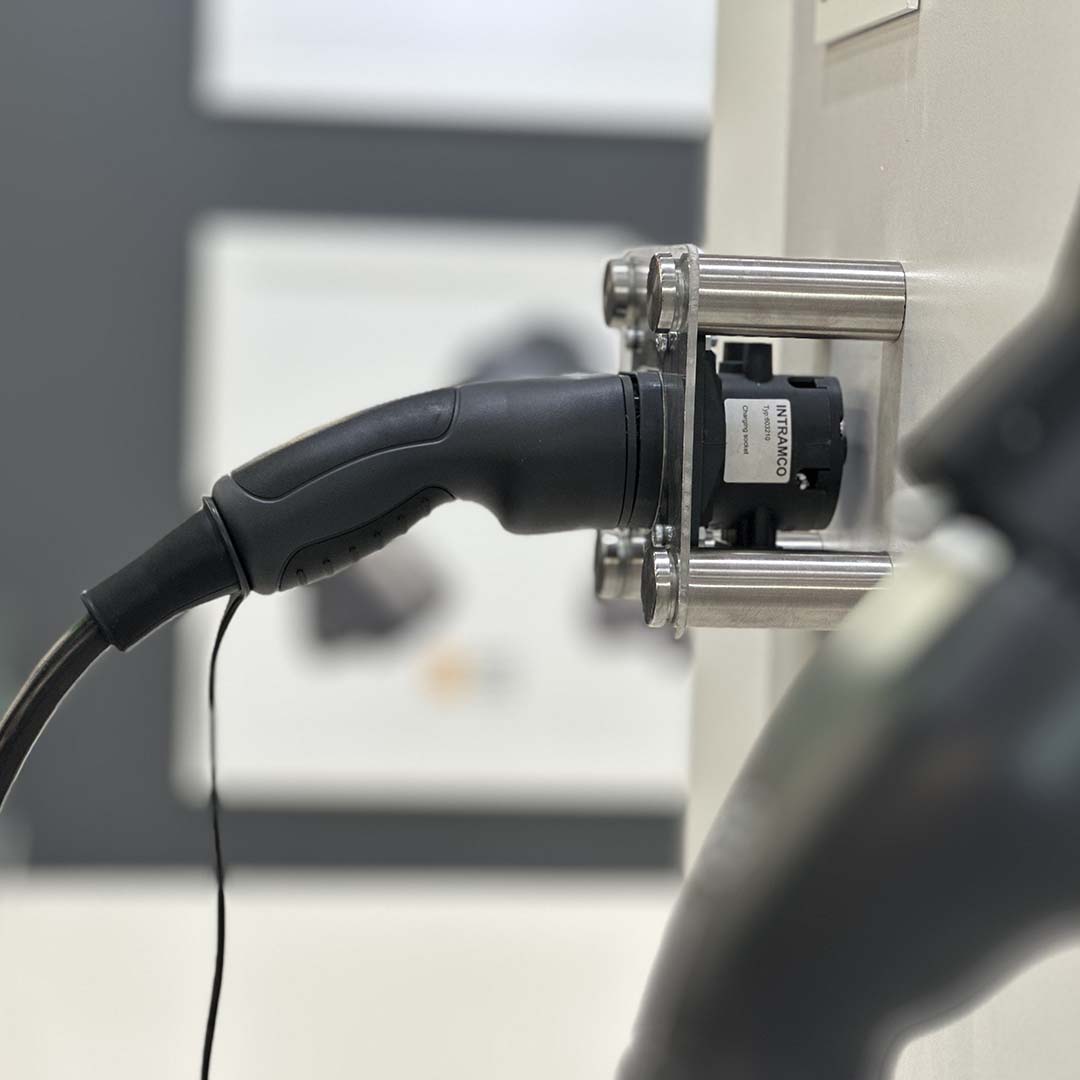 WHY INTRAMCO GROUP
Our innovative products have a high quality standard.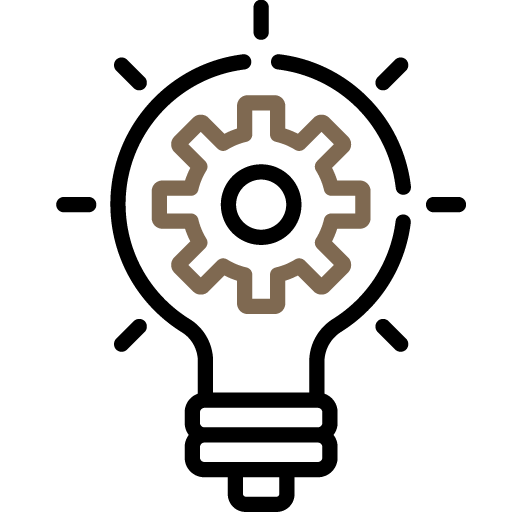 INNOVATIVE
Intramco products are innovative and our R&D team is constantly working on new and better designs to provide the best products for our customers.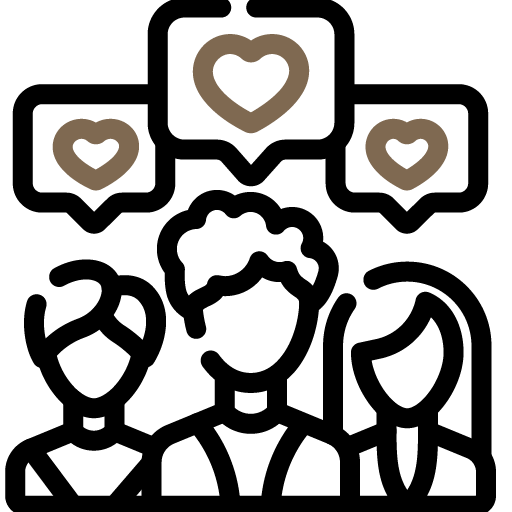 CUSTOMER SPECIFIC
Your own logo, design, color or product? We help you to create and produce the best solutions and brand-specific designs.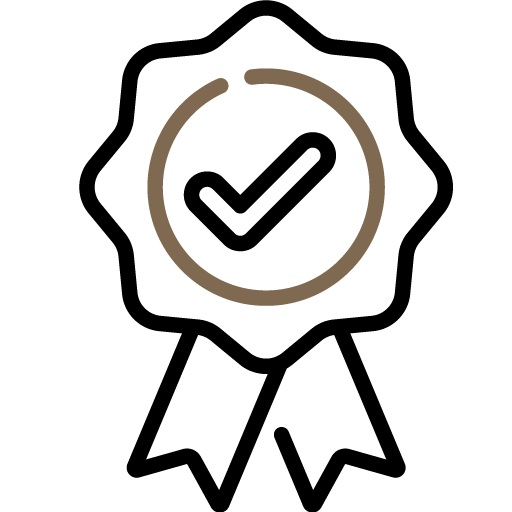 HIGH QUALITY
Intramco produces in accordance with the highest industry standards- and requirements. Product quality is a core company value.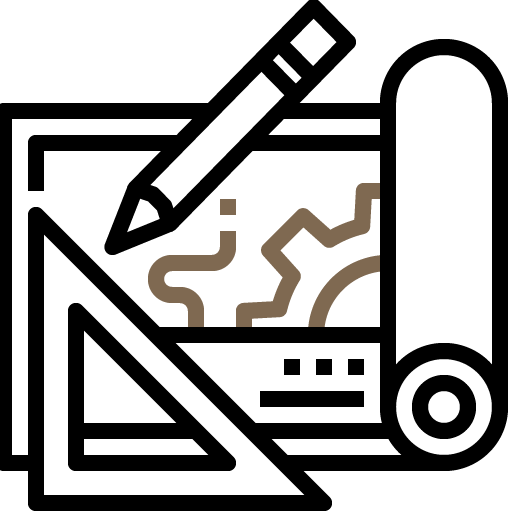 DRAWINGS
Technical drawings are an integral part of the design process and our R&D can help by creating an optimal BOM to guarantee client satisfaction.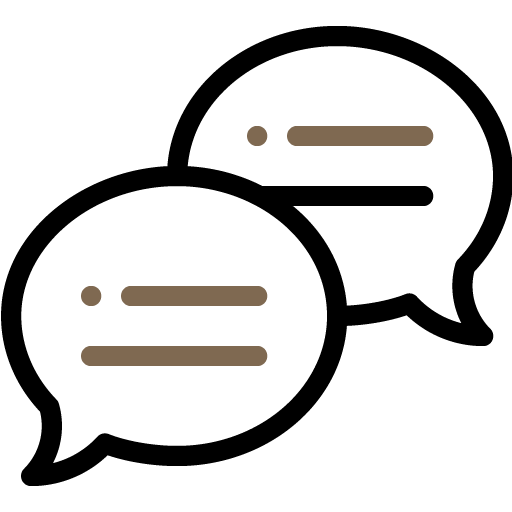 FAST COMMUNICATION
Intramco understands that process speed is often essential. That is why we keep shorts lines of communication so that questions and inquiries are answered as quickly as possible.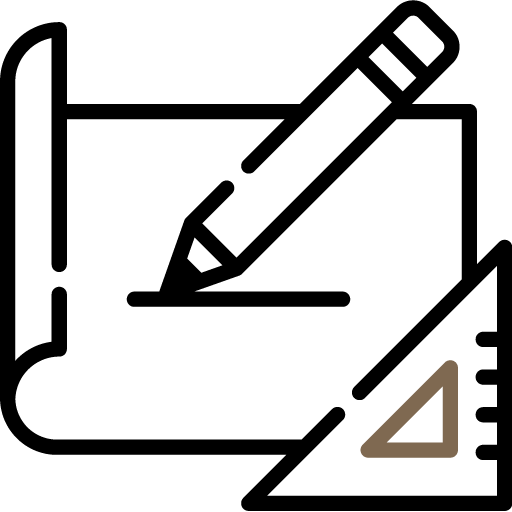 TOOLING DESIGN
Mass production of customer specific designs require unique tooling. A testing sample for final validation is part of the quality process.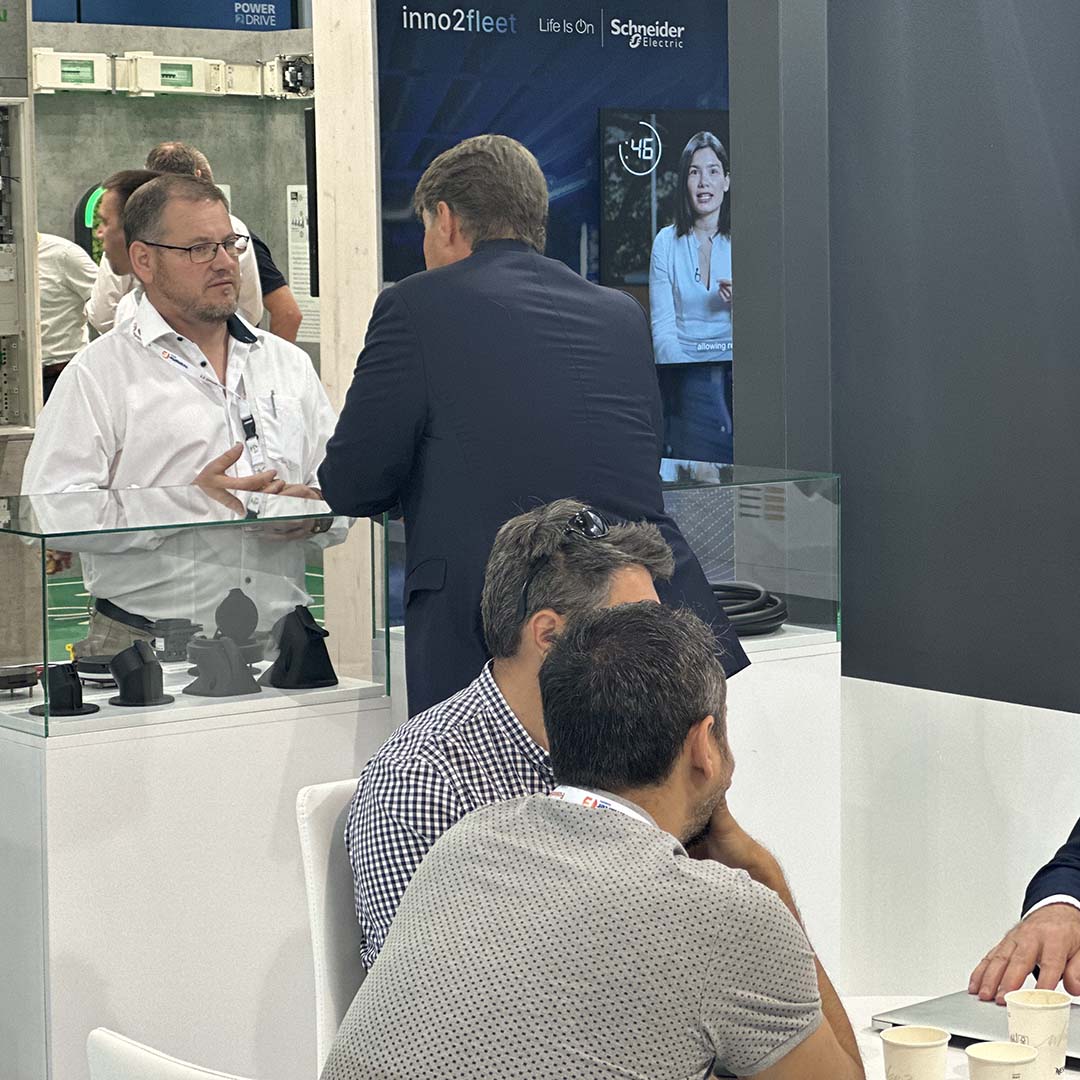 Intramco
Our mission & vision
The Intramco Group consist of 3 locations and a mix of cultures and nationalities. By working together and sharing the same values, we create tailored solutions for our customers.
Producing high-quality products requires not only good design but also state-of-the-art production facilities. As an IATF-certified company, Intramco is a trusted partner for car producers that demand large volumes of timely delivered products packaged according to their wishes. We want to develop customer-specific solutions that enable unique design requirements.
Flexibility is a core and important value for Intramco. We want to be a true frontrunner and forward-thinking partner for numerous customers that value lasting partnerships and cooperation. We constantly look for more sustainable ways to work towards a zero-emission economy and are focused on circular product design and production methods.
Our products
We produces EV charging cables (both AC and DC) and components for charging stations. View all our products here.
Charging cables for Electric Vehicles
Charging cables for Electric Vehicles
Components for EV charging stations
TRAILER AND TOWBAR CABLES
Cables and components for trailers, towbars, campers and more
Do you want to become our partner?

Get in contact with us so that we can discuss the possibilities together.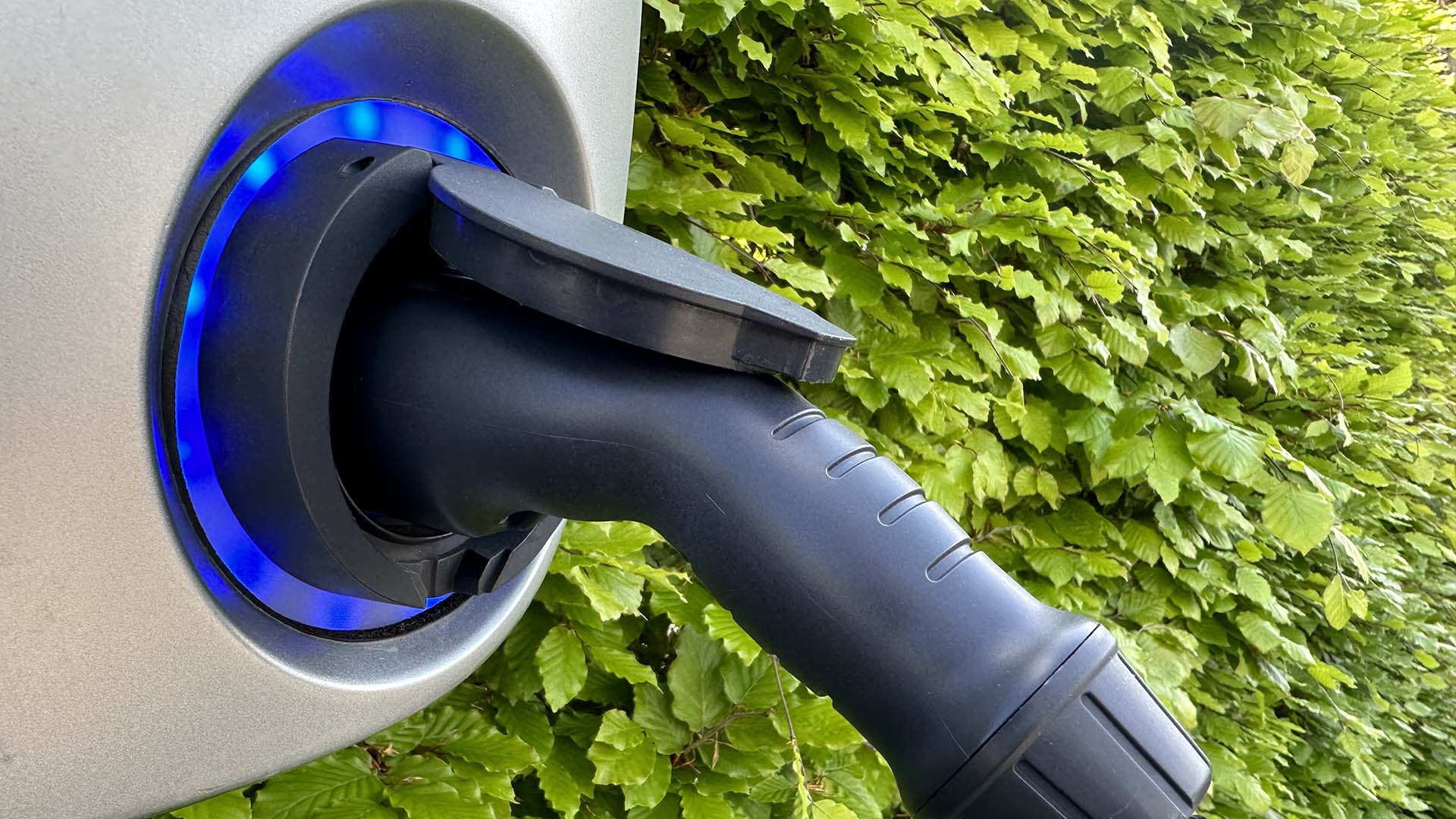 Do you want to become our partner?

Get in contact with us so that we can discuss the possibilities together.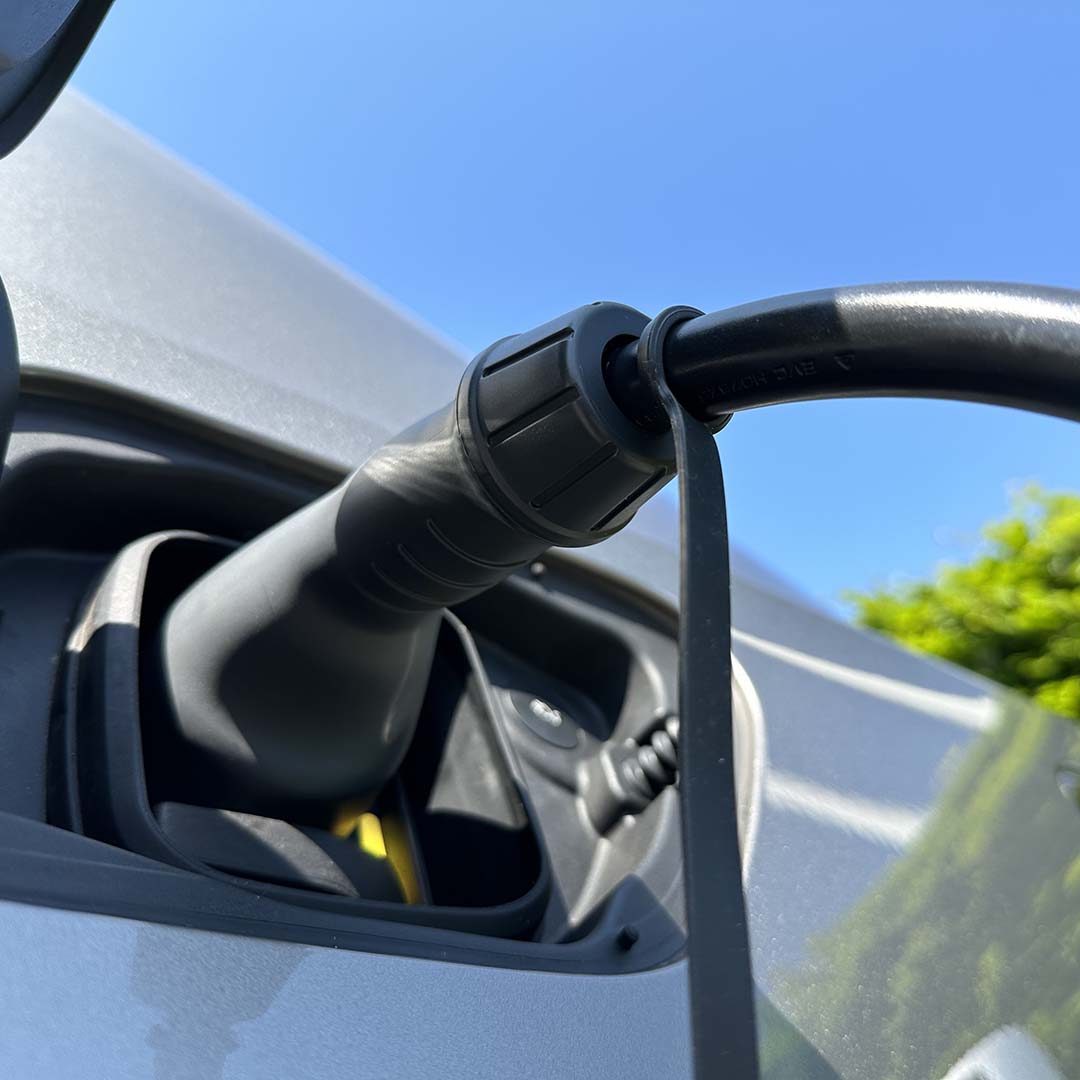 Our technology
Intramco strongly believes that cooperation leads to mutually beneficial results. That's why we have long-standing development partnerships with our customers. Our R&D team is specialized in working with customers to develop specific parts and solutions. We offer technical design- and drawing support to optimize your product with high quality parts and optimal assembly readiness. We keep innovating our products and technology and Intramco guarantees the highest quality through a continuous process.
Sustainability
The transition towards an e-Mobility future is a radical change that coincides with the general move towards sustainability. We focuse not only on expanding our current product portfolio but also on circularity and the use of more environmentally friendly raw materials. Join us on this journey towards a better tomorrow.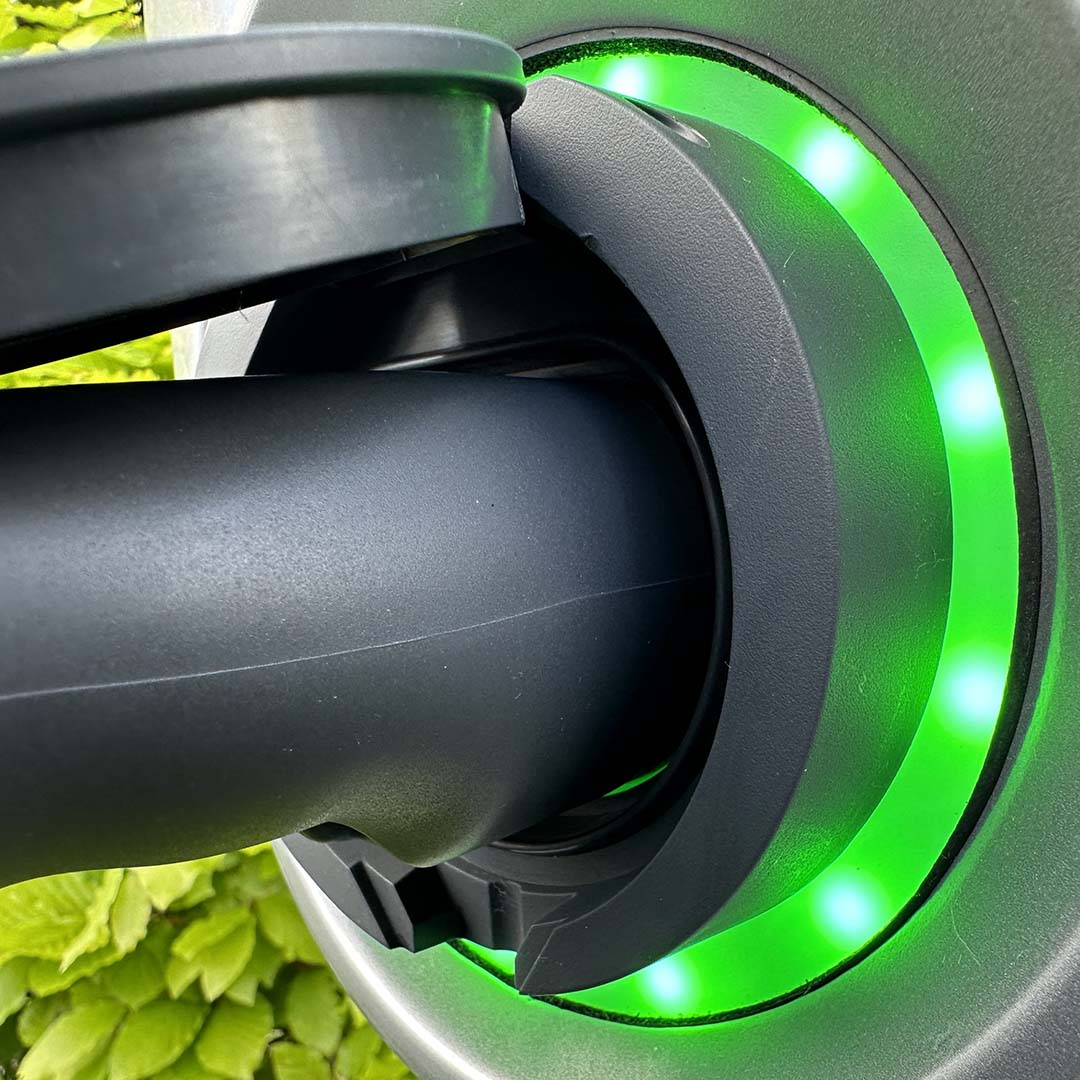 Question or more information
Do you have another question or do you want more information? You can always contact us. You can reach us by sending an e-mail to info@intramco.nl or by calling
+31 (0) 36 53 629 99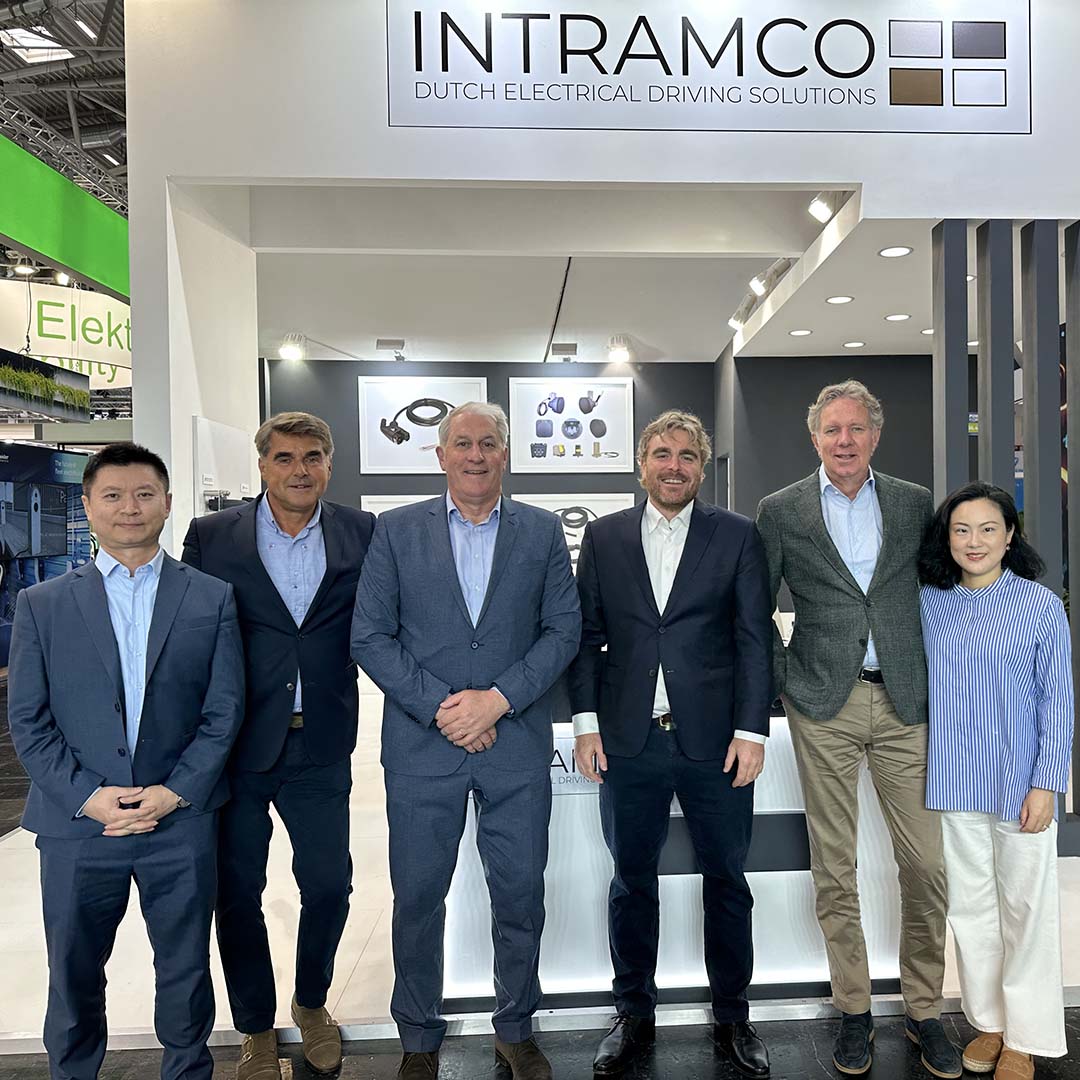 ''At Intramco, people with different backgrounds and cultural heritage work together every day. From Shanghai to Amsterdam and Portugal, we achieve a balance wherein customer satisfaction and product quality are guaranteed.''
View our latest LinkedIn posts
Customized products
Do you want to create your desired product together?
Together we can discuss your wishes. Request a quotation and be in contact with us.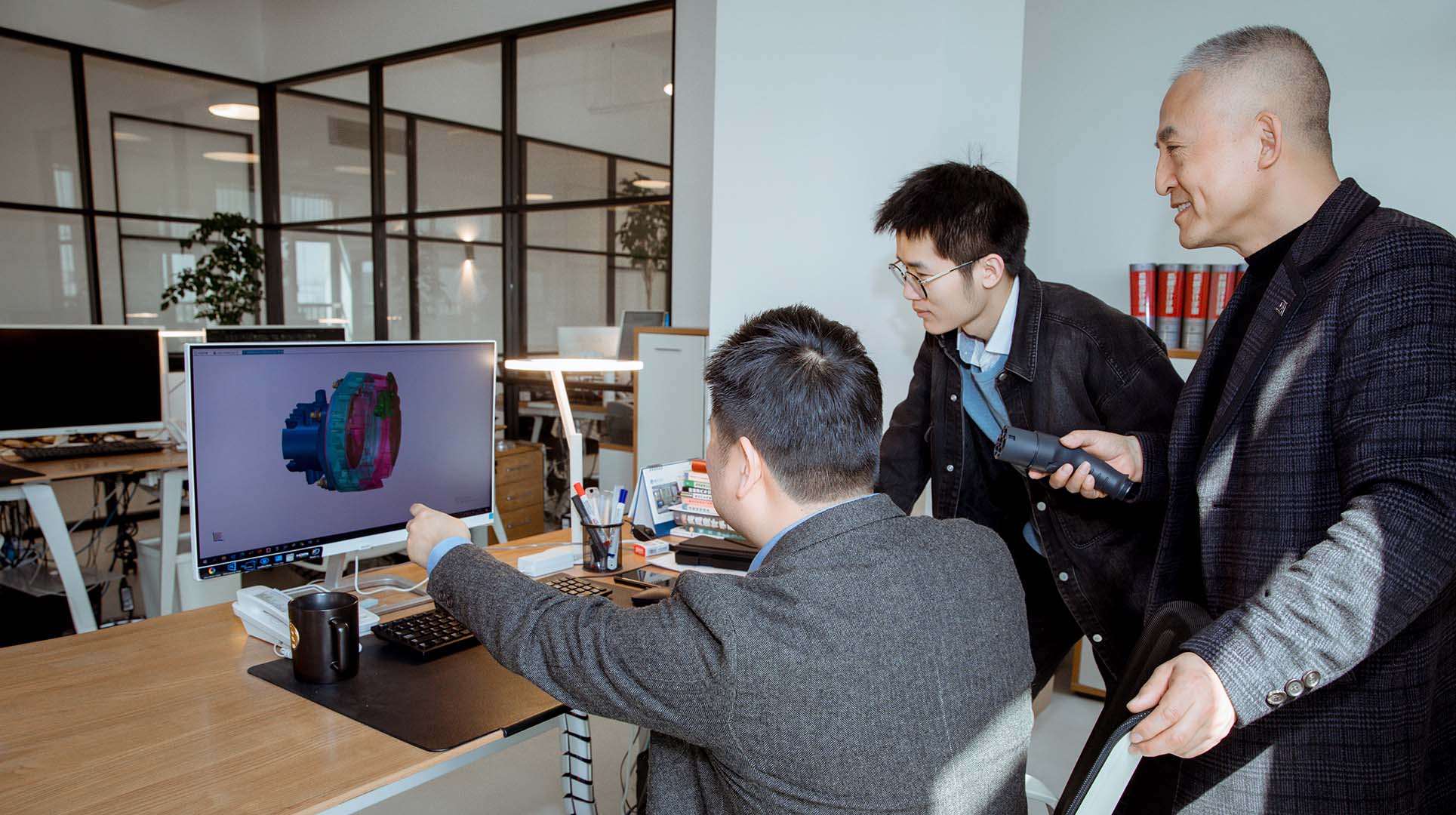 Customized products
Do you want to compile your desired product together?
Together we can discuss your wishes. Request a quotation and be in contact with us.