Latest updates
News

Check out our latest news, updates, upcoming fairs and latest developments here.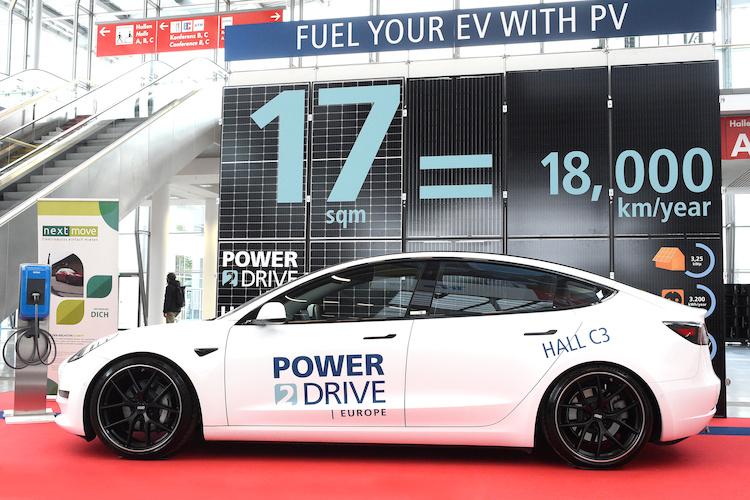 Do you want to know more about our products, technology and latest developments? You can read it all on our news page.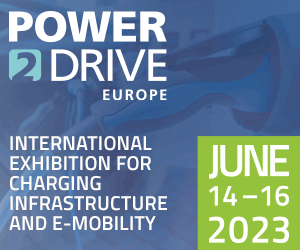 We are regularly present at various events. Are you interested in visiting us?
See where we are right away.