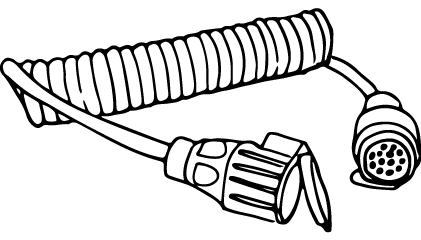 Trailer and towbar
Are you looking for Trailer or towbar cables and components? We produce high-quality cables and components for trailers, towbars, campers and more.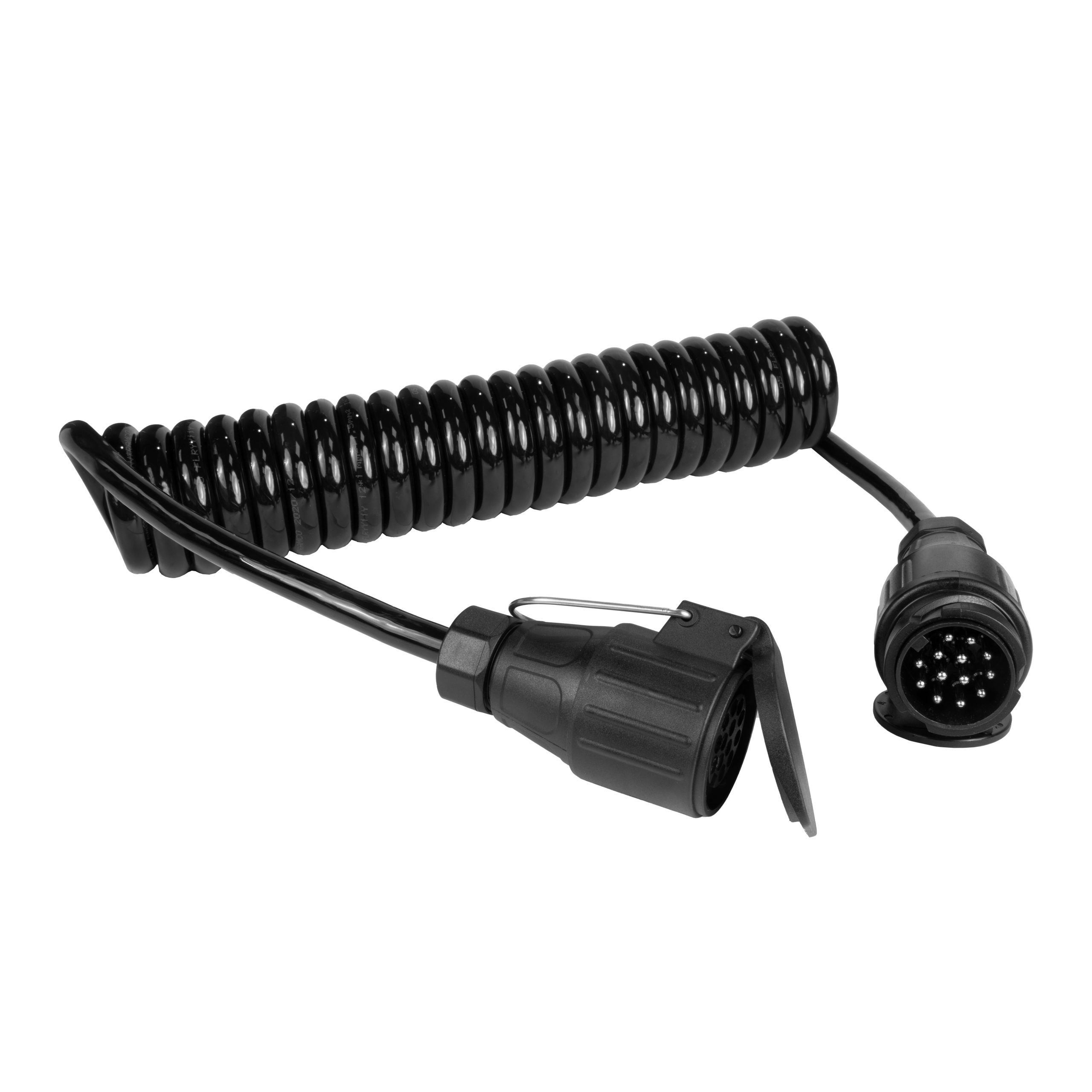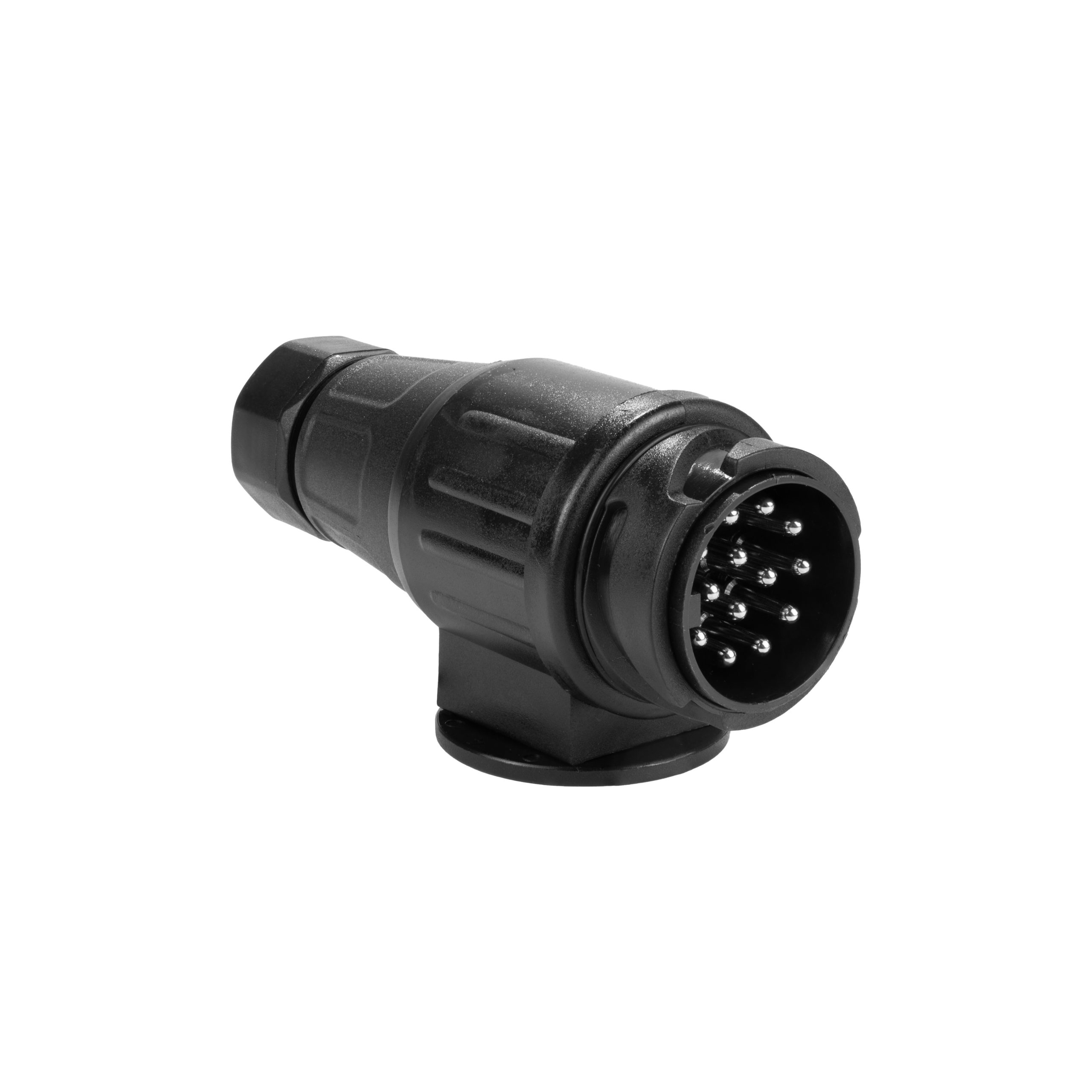 Trailer and towbar cables
We offer a comprehensive portfolio of cables for trailers and towbars. These products have found their way to customers already since 1994 and are known to be of the highest quality and always in stock. We produce trailer sets and boat trailer sets with Multipoint bayonet plugs, tow bar and extension sets according to ISO 1724 and ISO 11446. Standard length ranges from 1.00 meter to 12.0 meters, with and without DC flat cables.
Logistical excellence
Not only can Intramco deliver large quantities wherever and whenever our customers want it , we also pack it in such a way that it smoothy becomes part of an optimes logistical operation. Customer products codes, Well known OEM's branded packaging, luxury boxes, it is all part of what we can offer.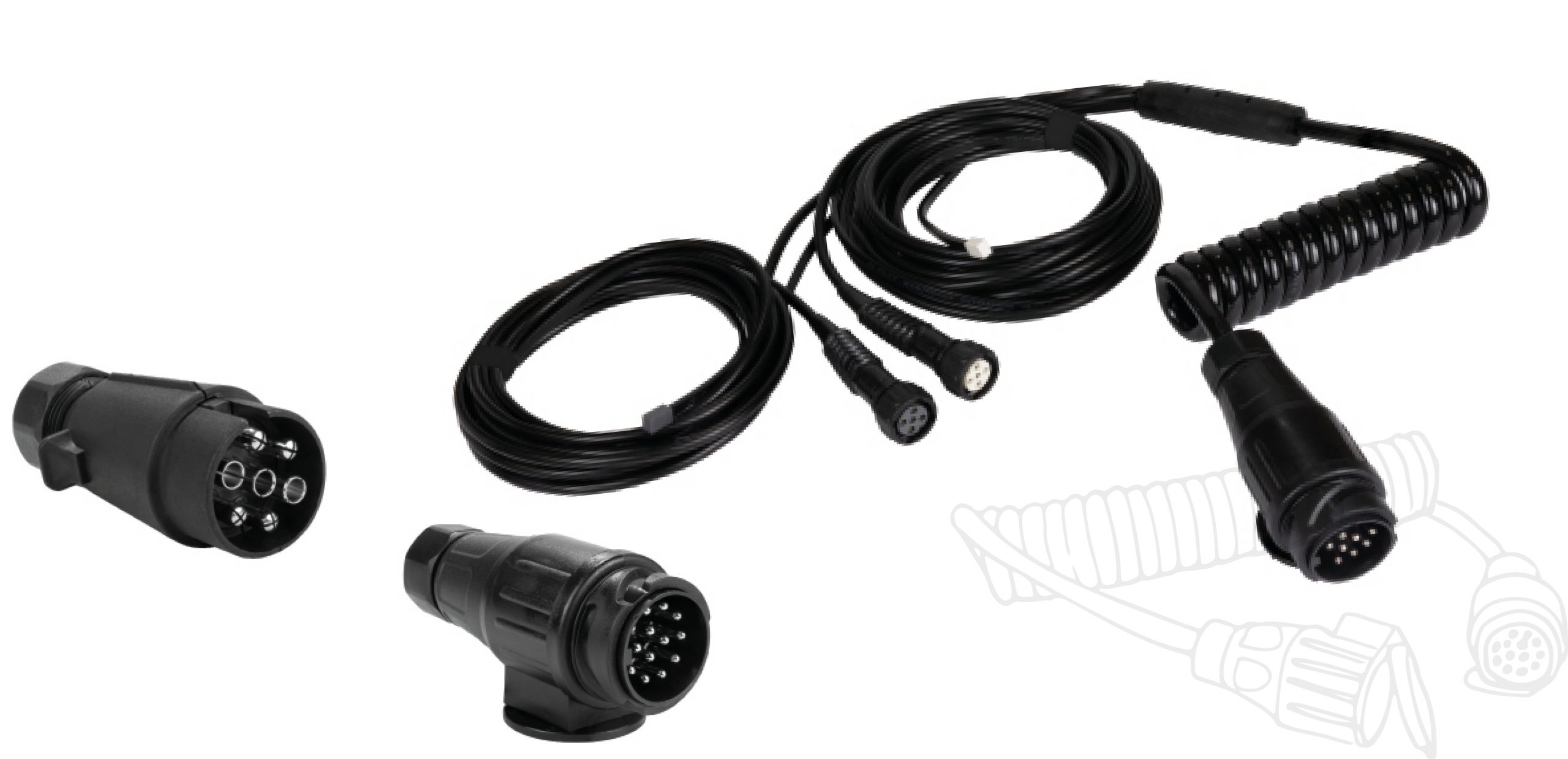 Development
Do you always want to be assured of the best quality
We always keep developing our products and technology. Get in contact so we can discuss the possibilities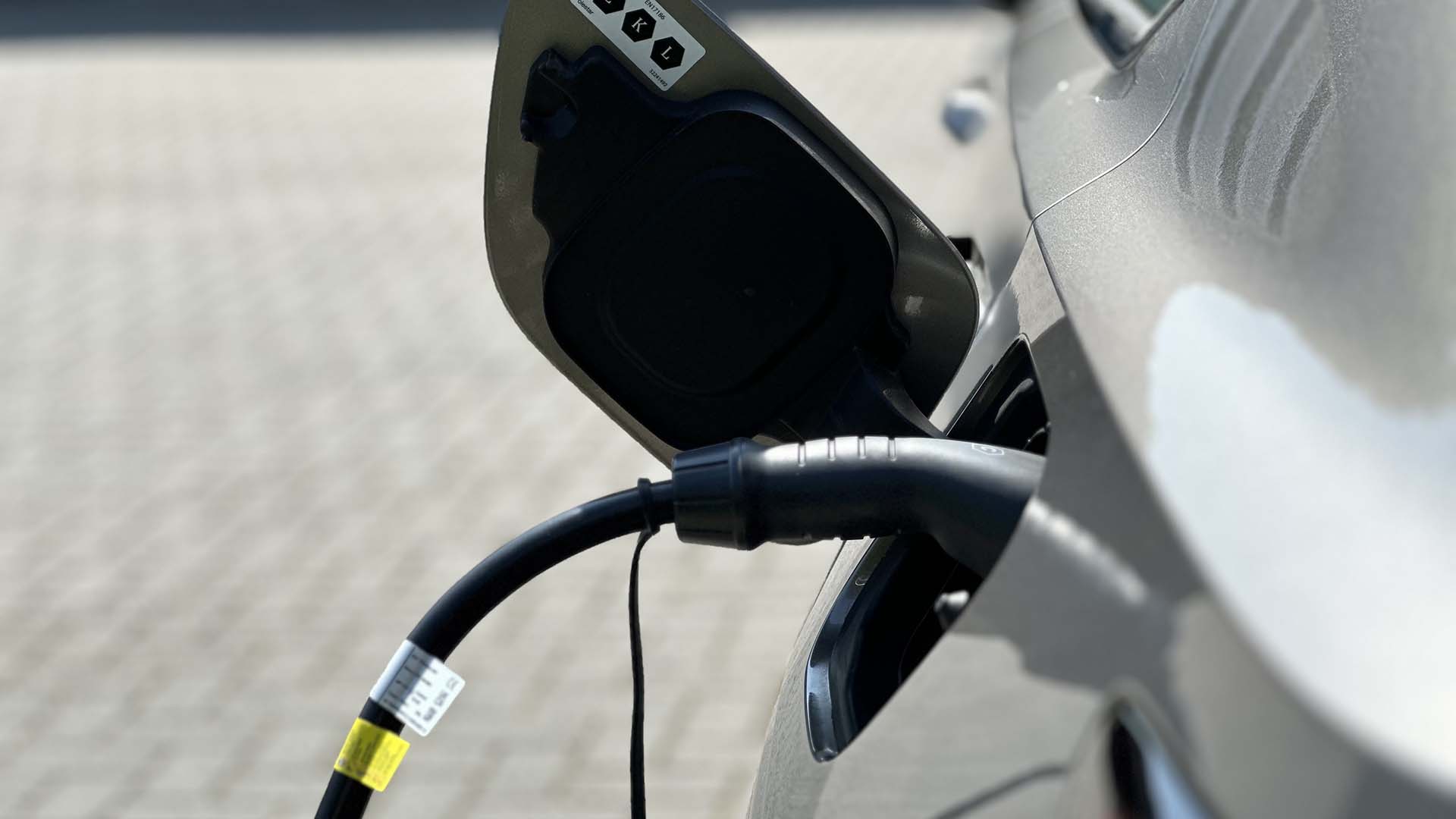 Development
Do you always want to be assured of the best quality
We always keep developing our products and technology. Get in contact so we can discuss the possibilities