Our products
A short overview of our products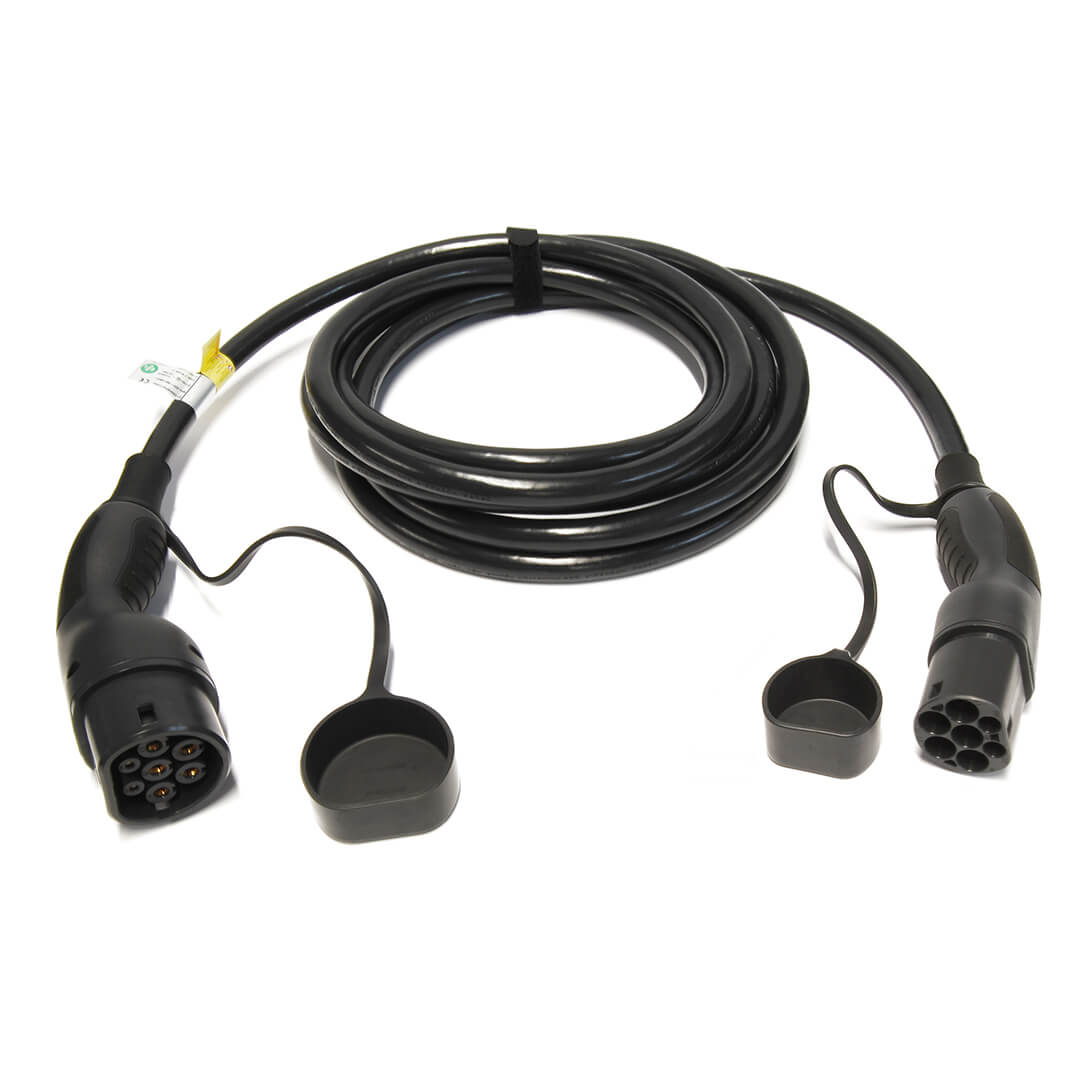 EV CHARGING CABLES
Charging cables for Electrical Vehicles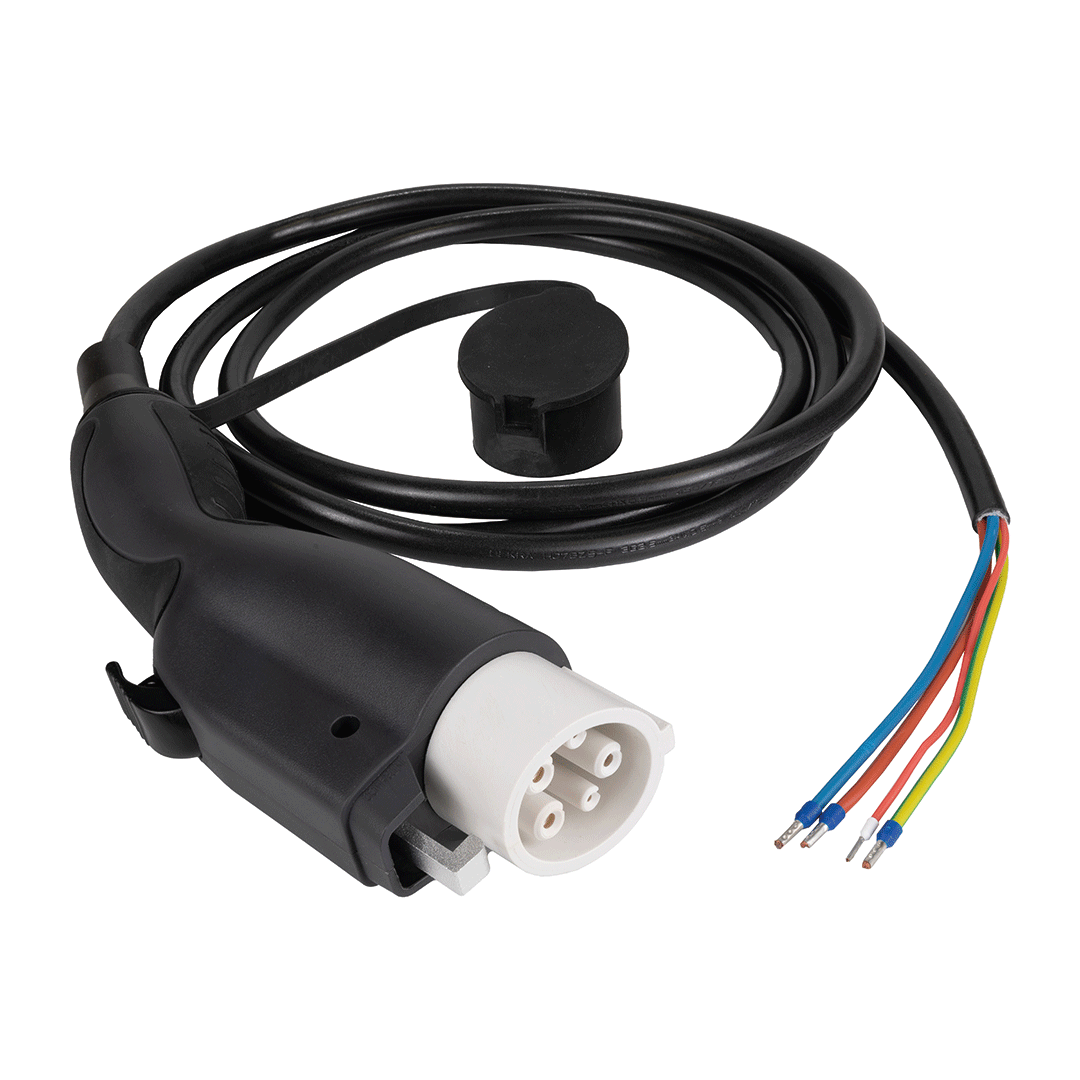 CUSTOMIZED PRODUCTS
Your own designed products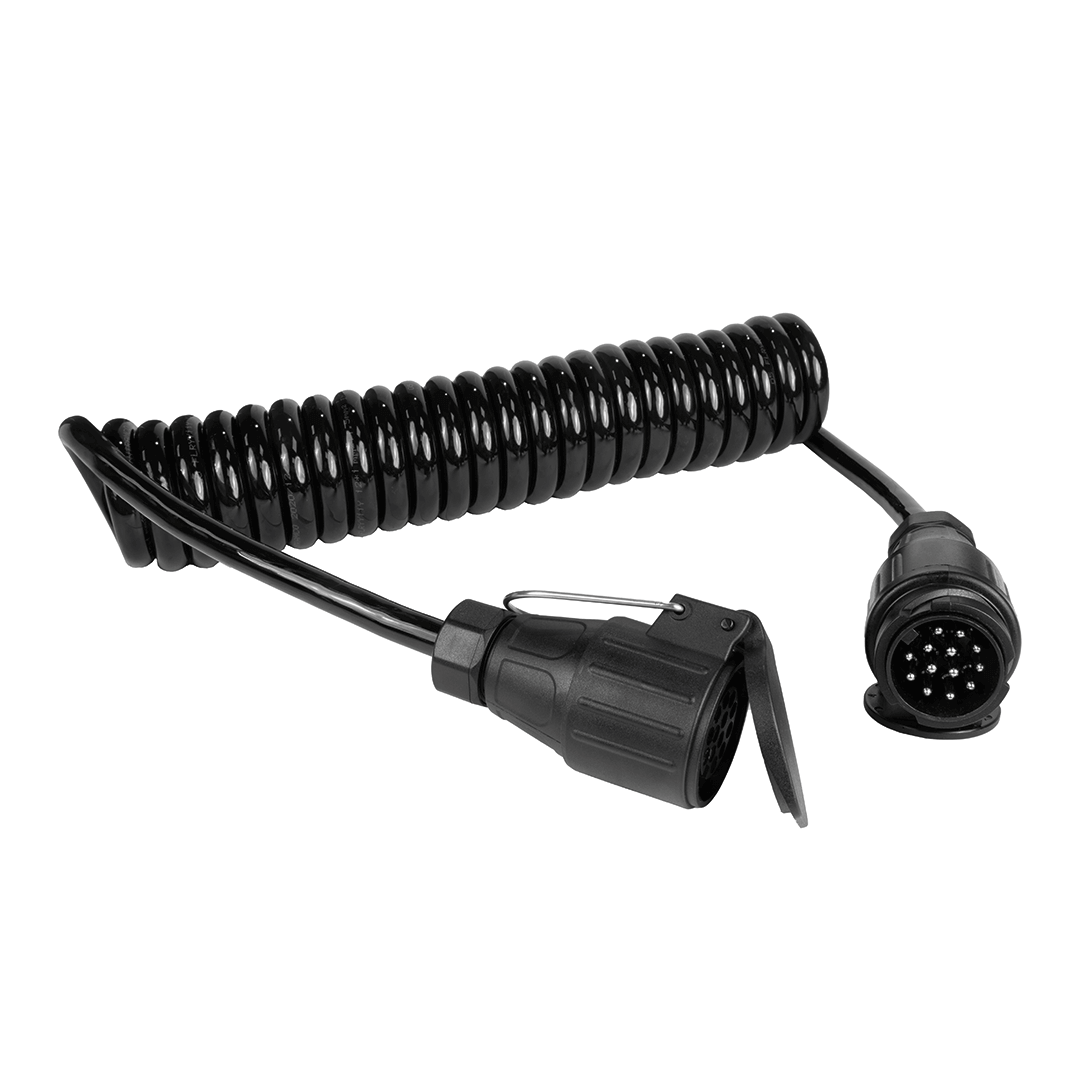 Trailer and Towbar cables
Cables and components for trailers, towbars, campers and more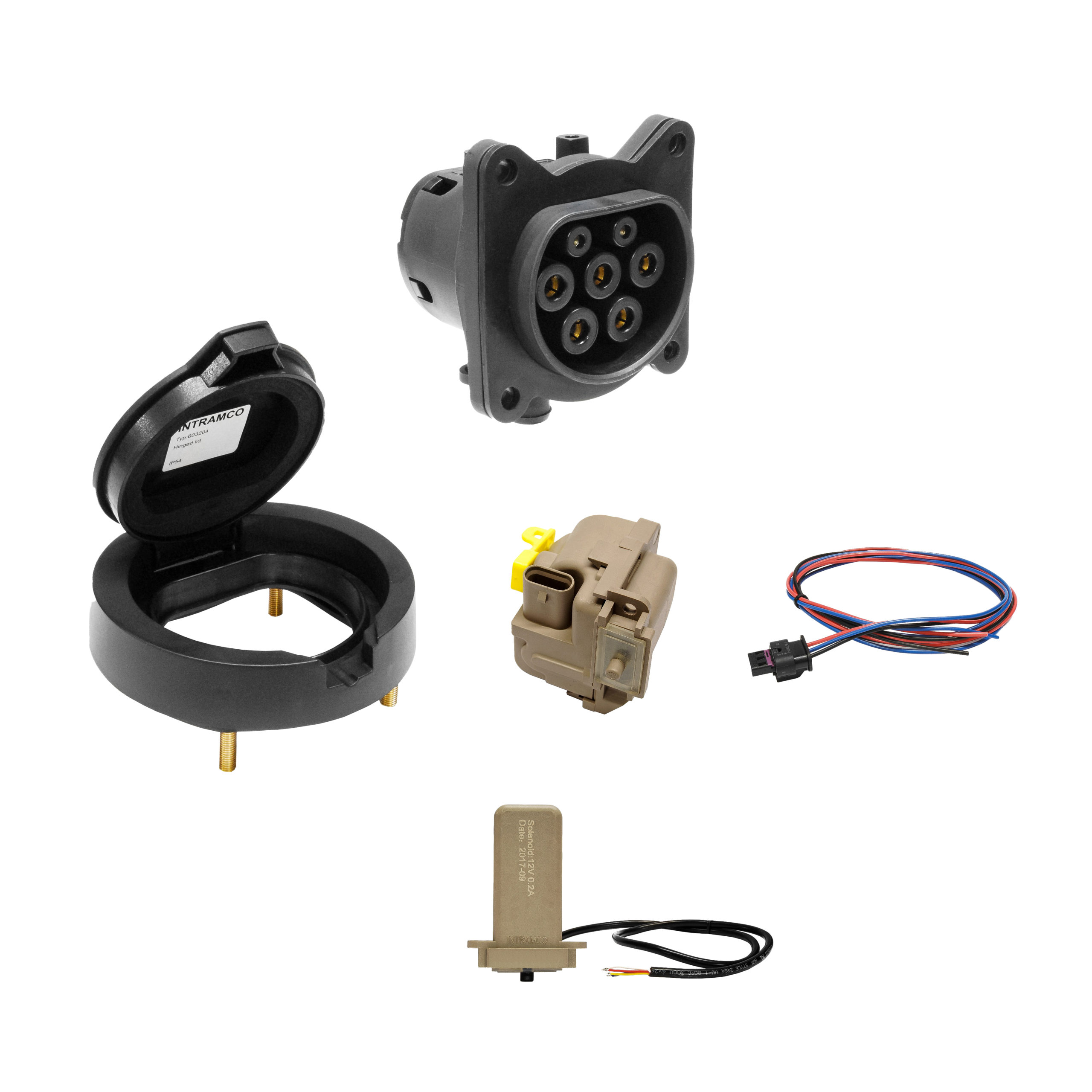 EV COMPONENTS
Components for EV charging stations
We produce EV products (AC and DC) for Electrical Vehicles at Mode 3 charging stations according to ISO 62196-1, ISO 62196-2 and ISO 62196-3. Our US charging cables adhere to UL 2251 by SGS USA/Canada.
Our Type 1 and Type 2 standard charging cables range from 3.00 meters to 10.0 meters, straight or coil cable version. We also produce charging station sockets, actuators and other components as well as plug holders for our Type 1, Type 2 and DC Combo plug.
All our EV products are CE/SGS and UL approved.
For customized solutions: models, colours or your company logo, please contact us.
Please contact us to receive the full program.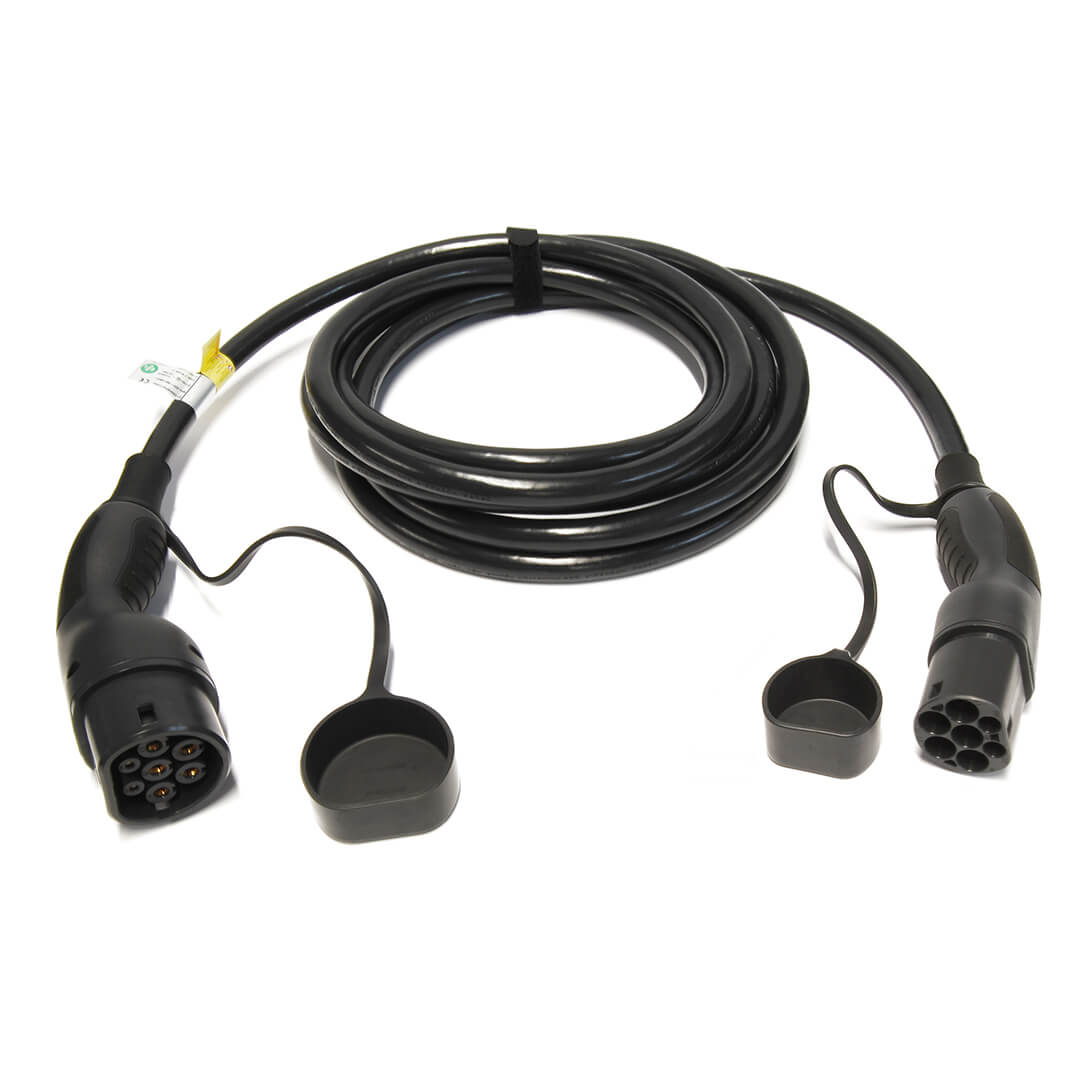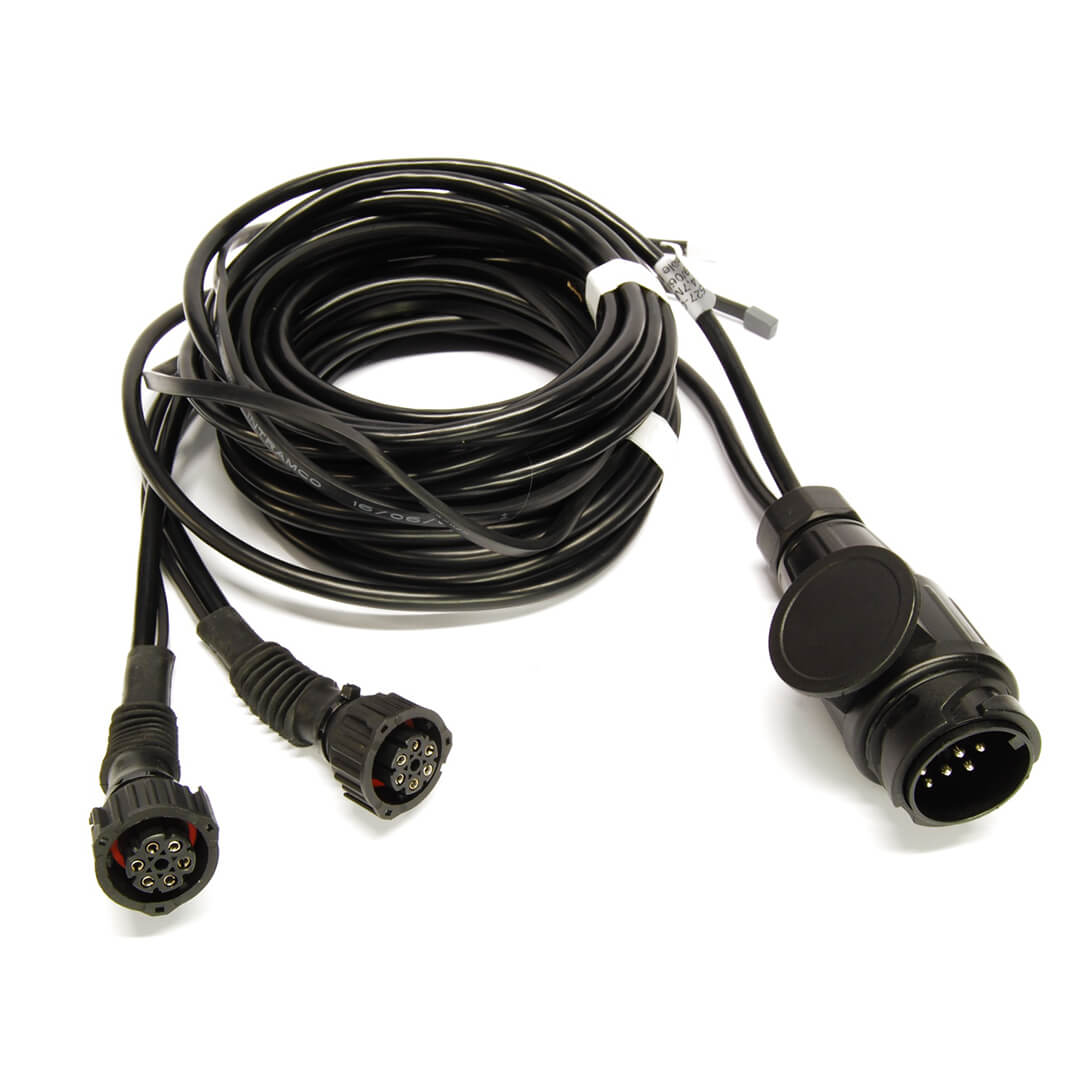 TRAILER AND TOWBAR CABLES AND COMPONENTS
We produce trailer sets and boat trailer sets with Multipoint bayonet plugs, tow bar and extension sets according to ISO 1724 and ISO 11446.
Standard length range from 1.00 meter to 12.0 meters, with and without DC flat cables.
We produce several kinds of seals for sockets, plugs, plug holders, trailer lamp connectors and other spare parts.
COMPONENTS FOR EV CHARGING STATIONS
We produce sockets, plugs, compact adapters and cable adapters according to ISO 1724 and ISO 11446 with screw contacts and with nickel plated pins.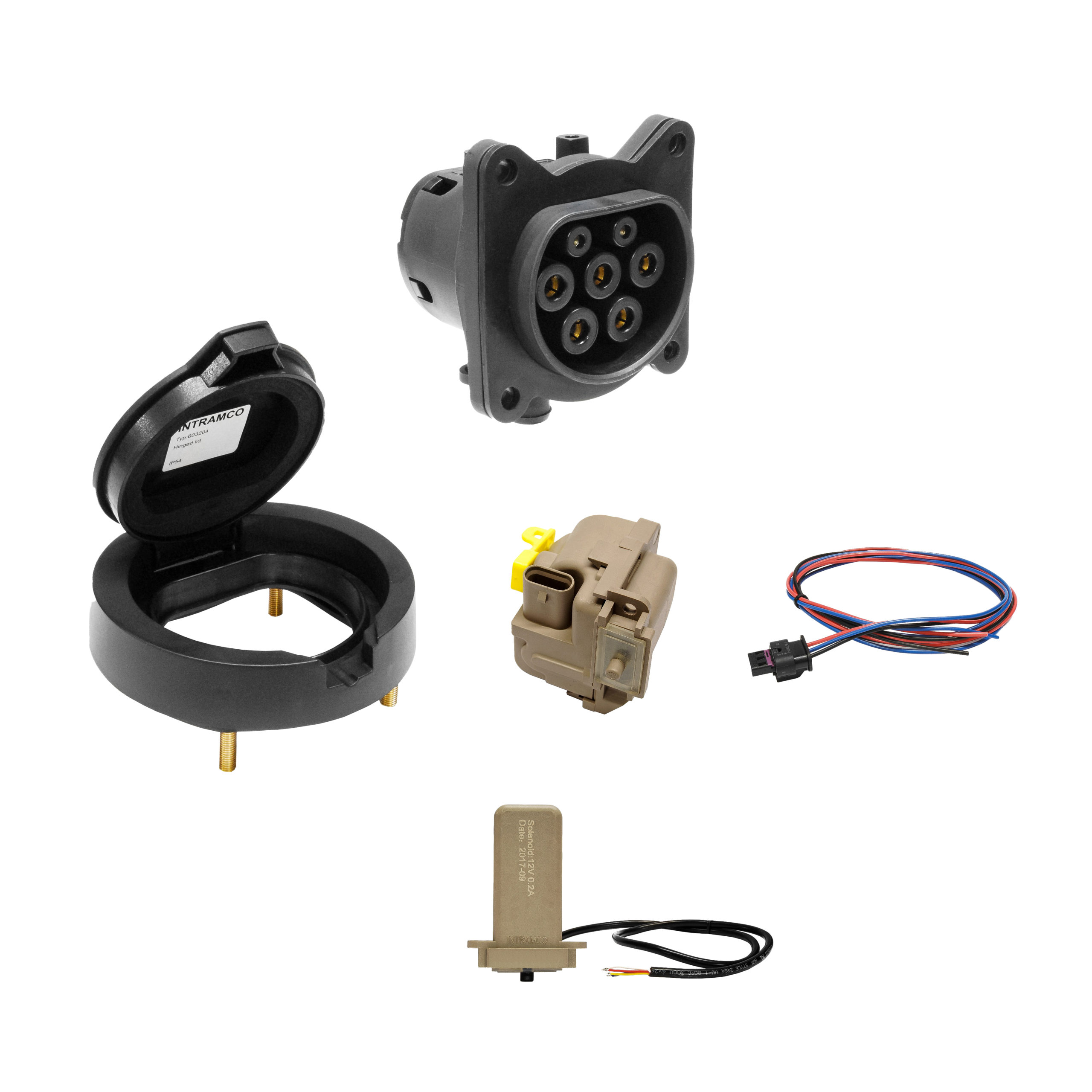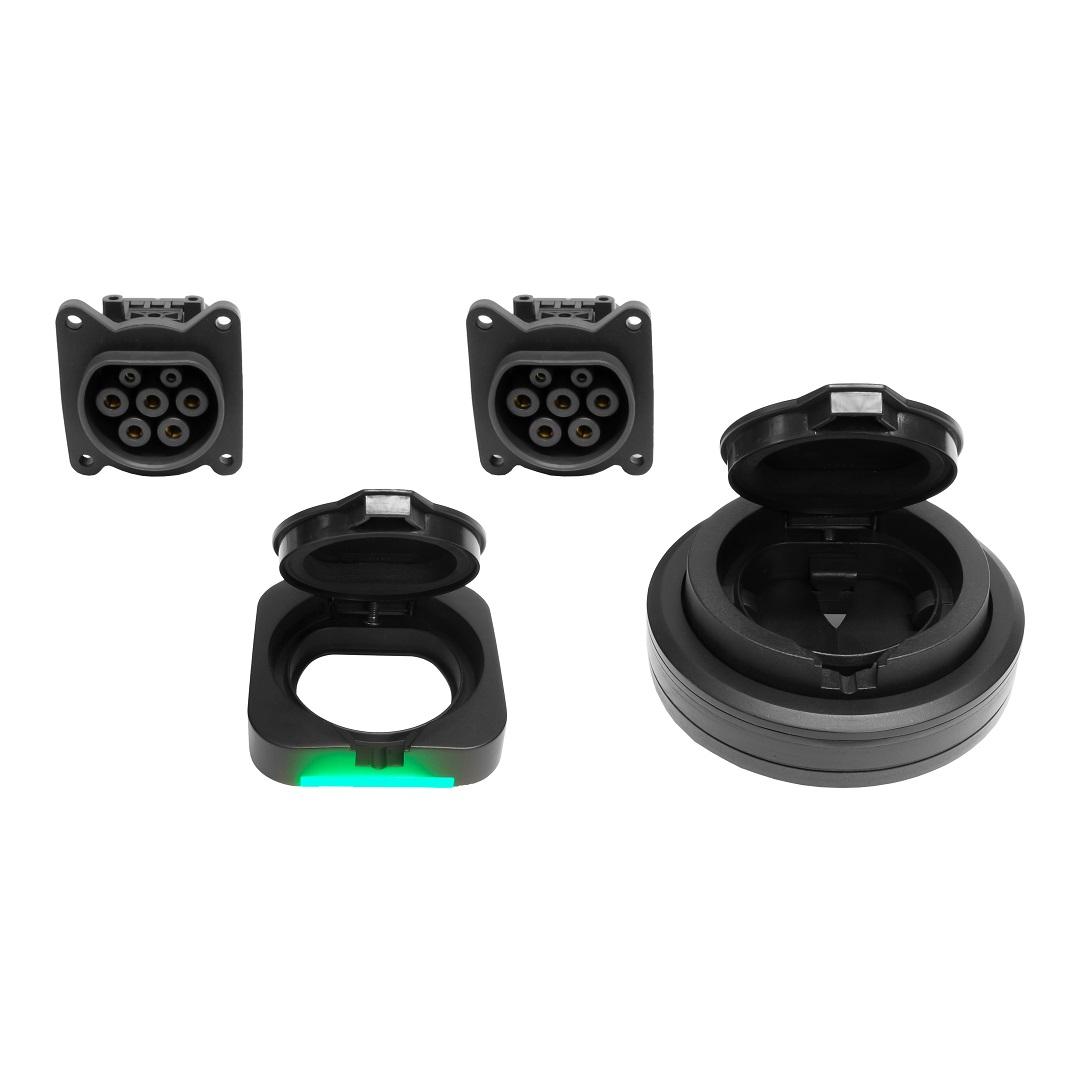 Your own logo on the plug, a special color for the cable, a bag with your own logo on it or gloves in any color, we can produce it all.
Also existing products can be adjusted to your needs. A different strip length on a cable, a plugholder in a different style or another size of cable. All is possible.
Your partner in Automotive products
Are you interested in more information?