Contact us
Fill in below fields and we will contact you within 2 working days!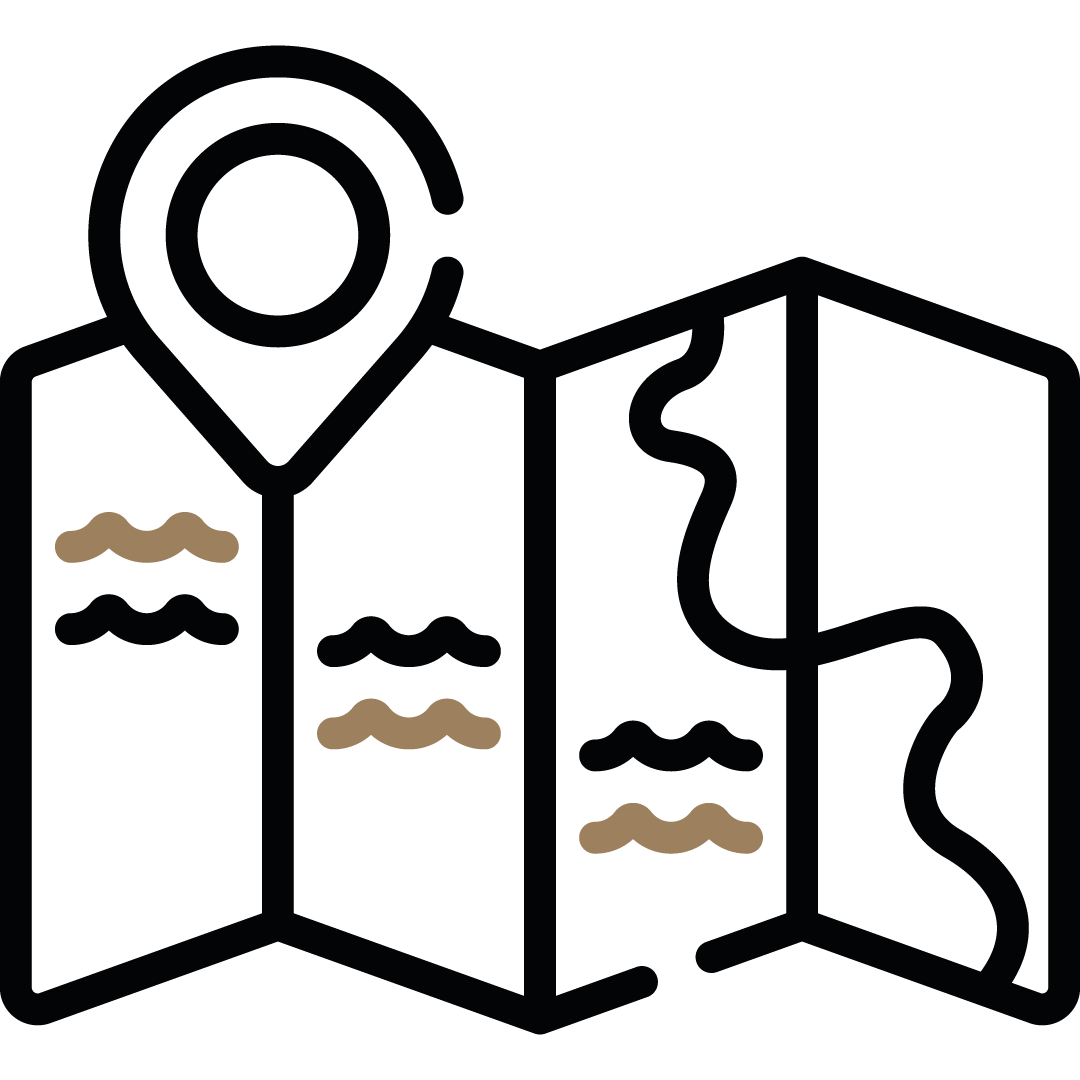 Office location
Radioweg 11
1324 KW Almere
The Netherlands

Our innovative products have a high quality standard.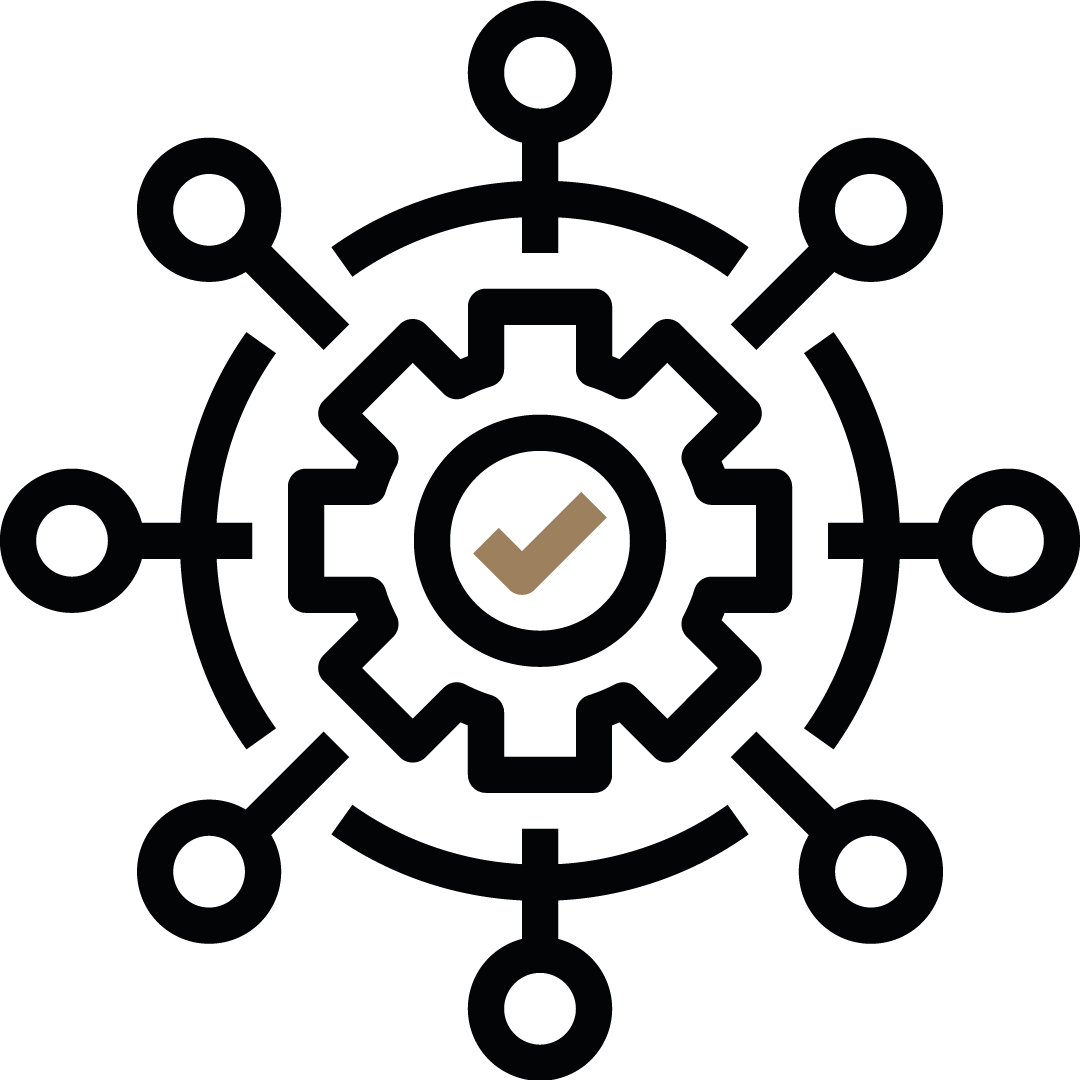 INNOVATIVE
Our products are innovative, our R&D team is constantly working on new and better designs to provide the best product.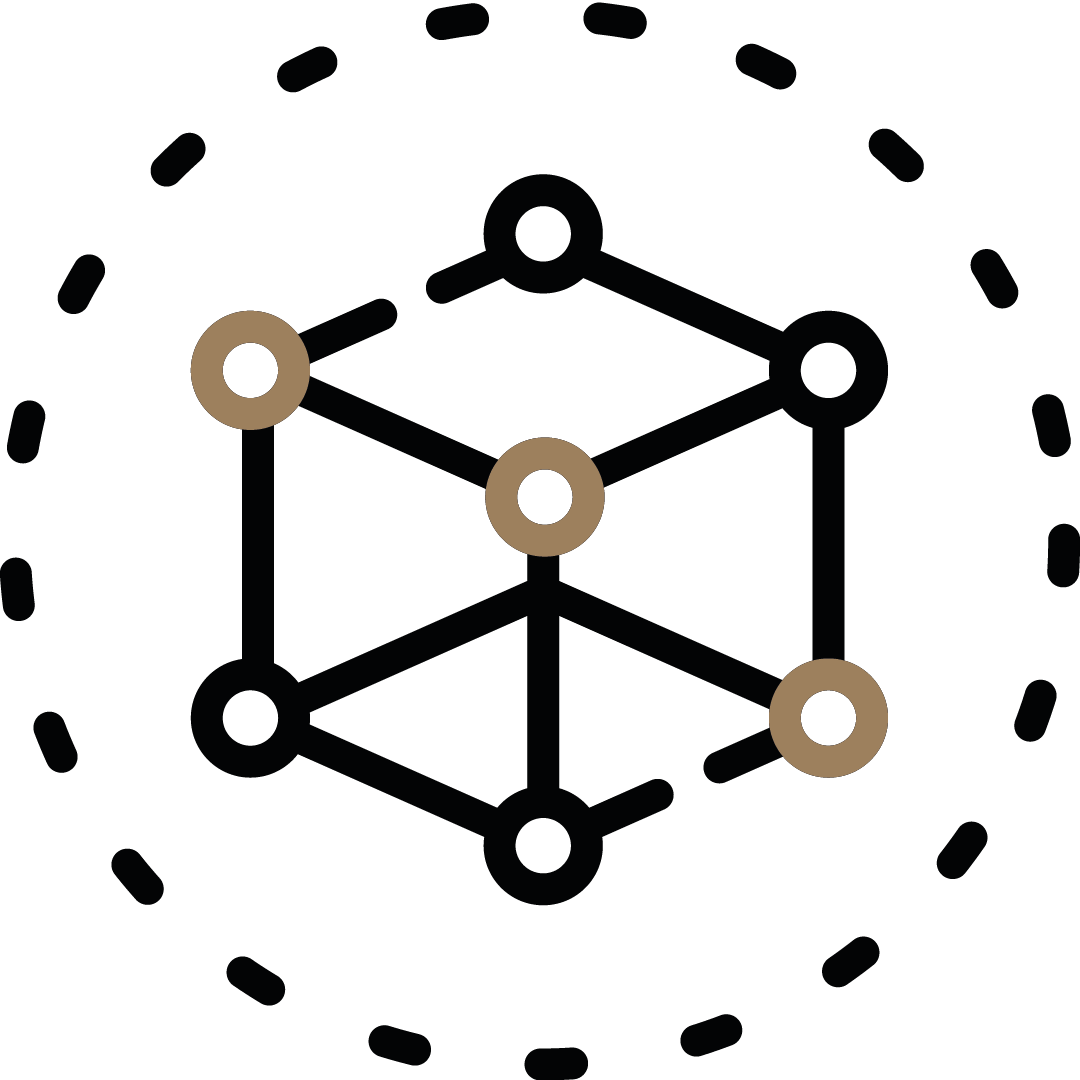 CUSTOMER SPECIFIC
Your own logo, design, color or product? We help you to create and produce the best product.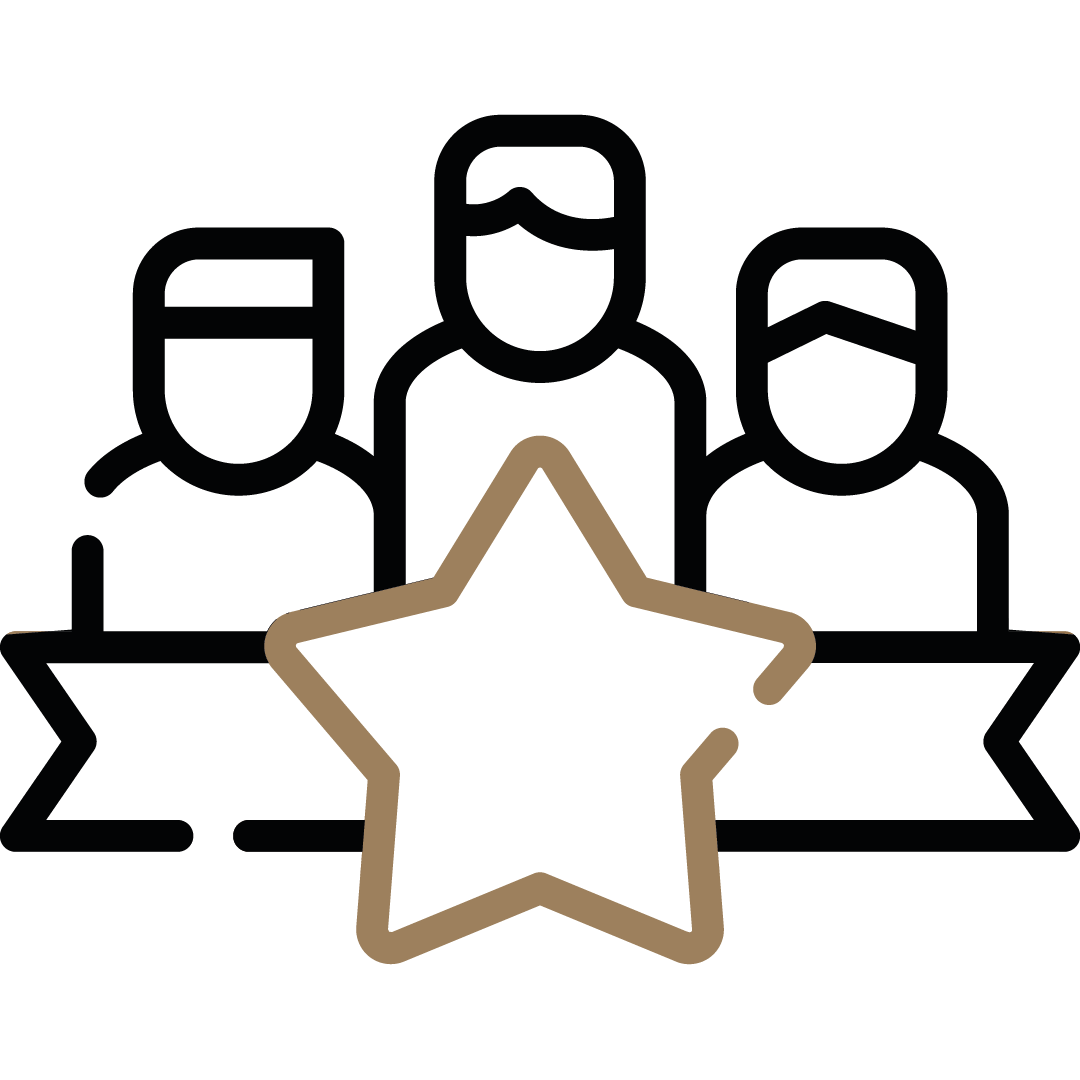 HIGH QUALITY
All our products have the best quality. All our raw materials are well selected to provide and guarantee a high end product.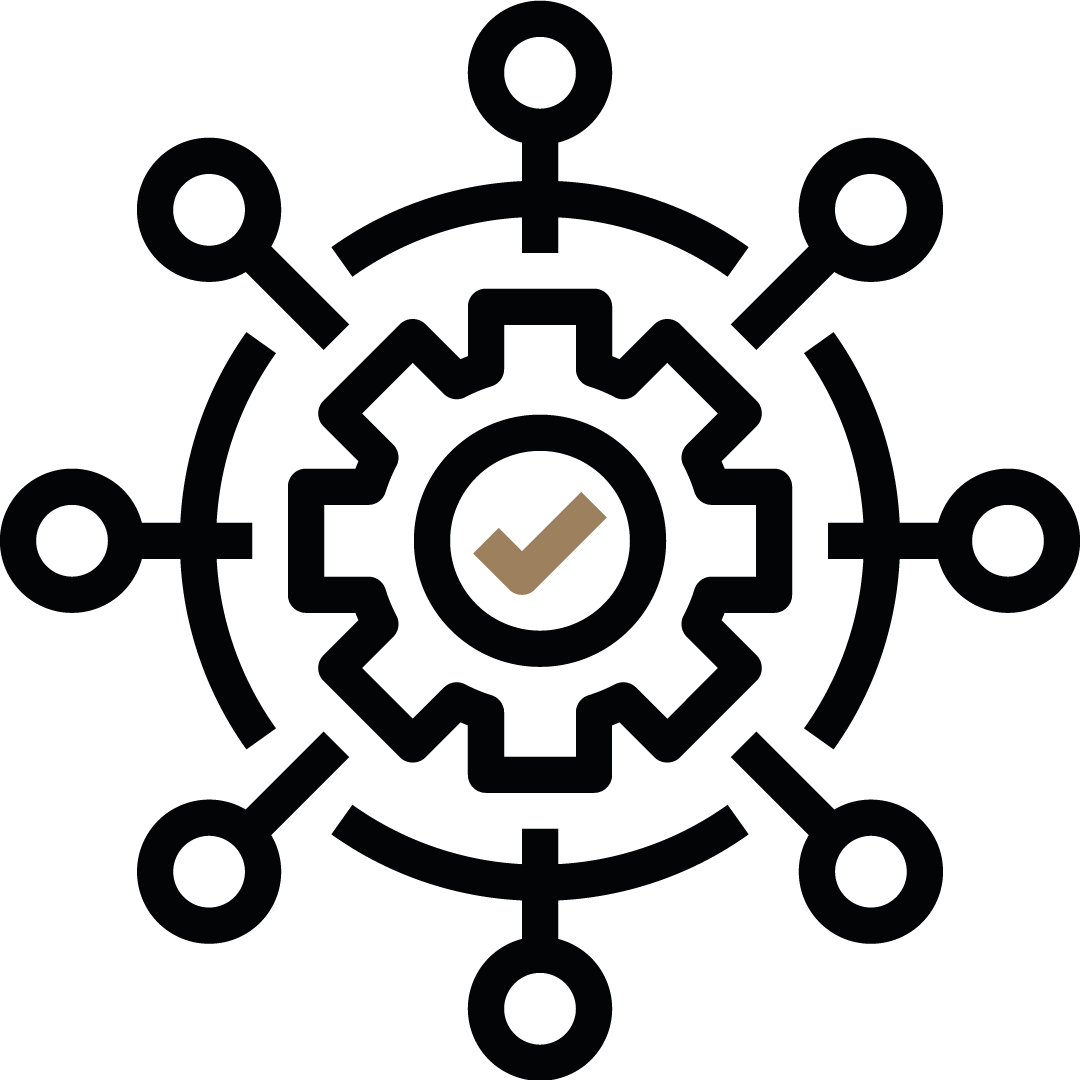 DRAWINGS
Our team makes the drawing with all specifications and requirements. After approval of the drawing the factory creates a BOM list to make sure everything will be according your request.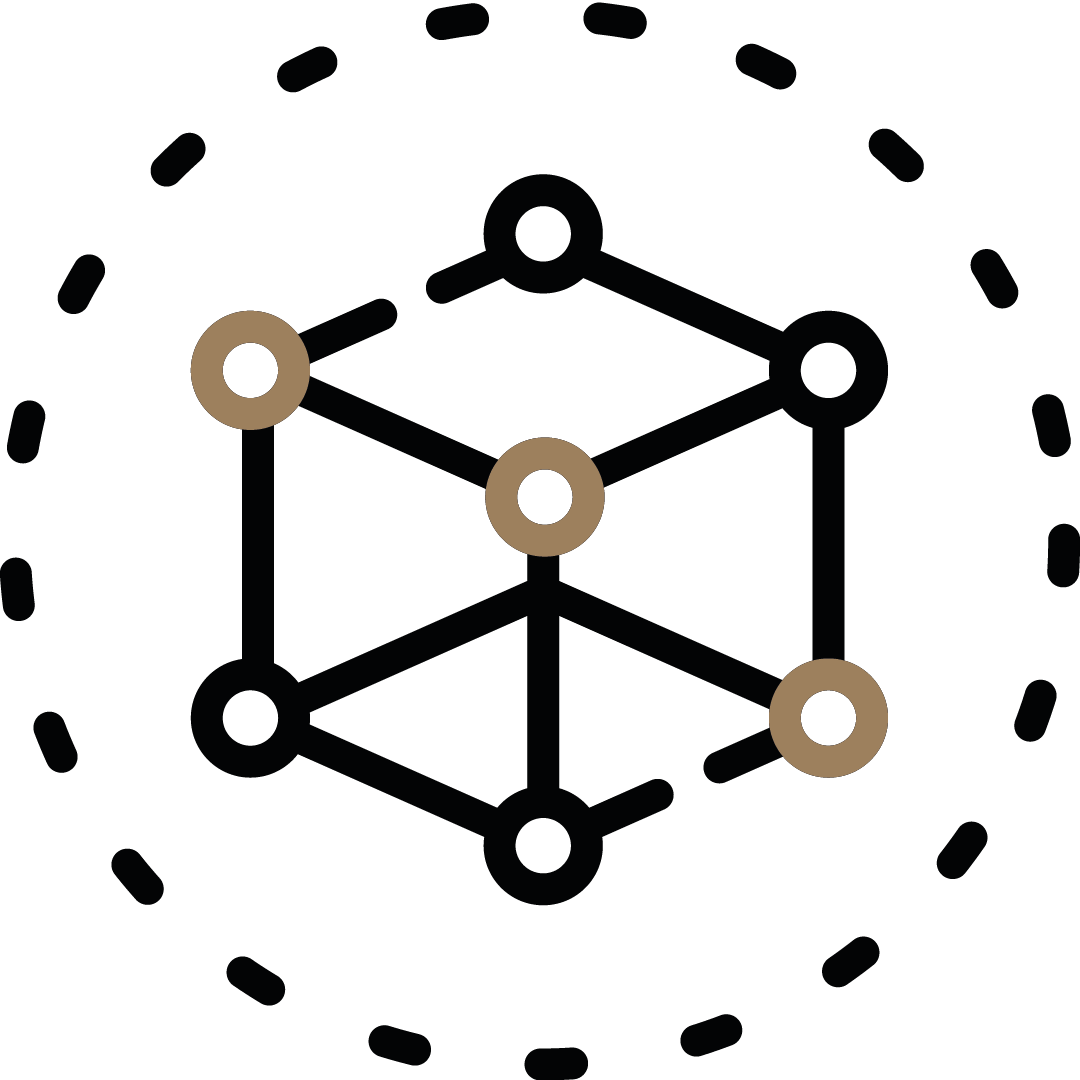 FAST COMMUNICATION
Our team in Holland is there for you. We have a short link with our team in Shanghai to avoid delay in the lead time.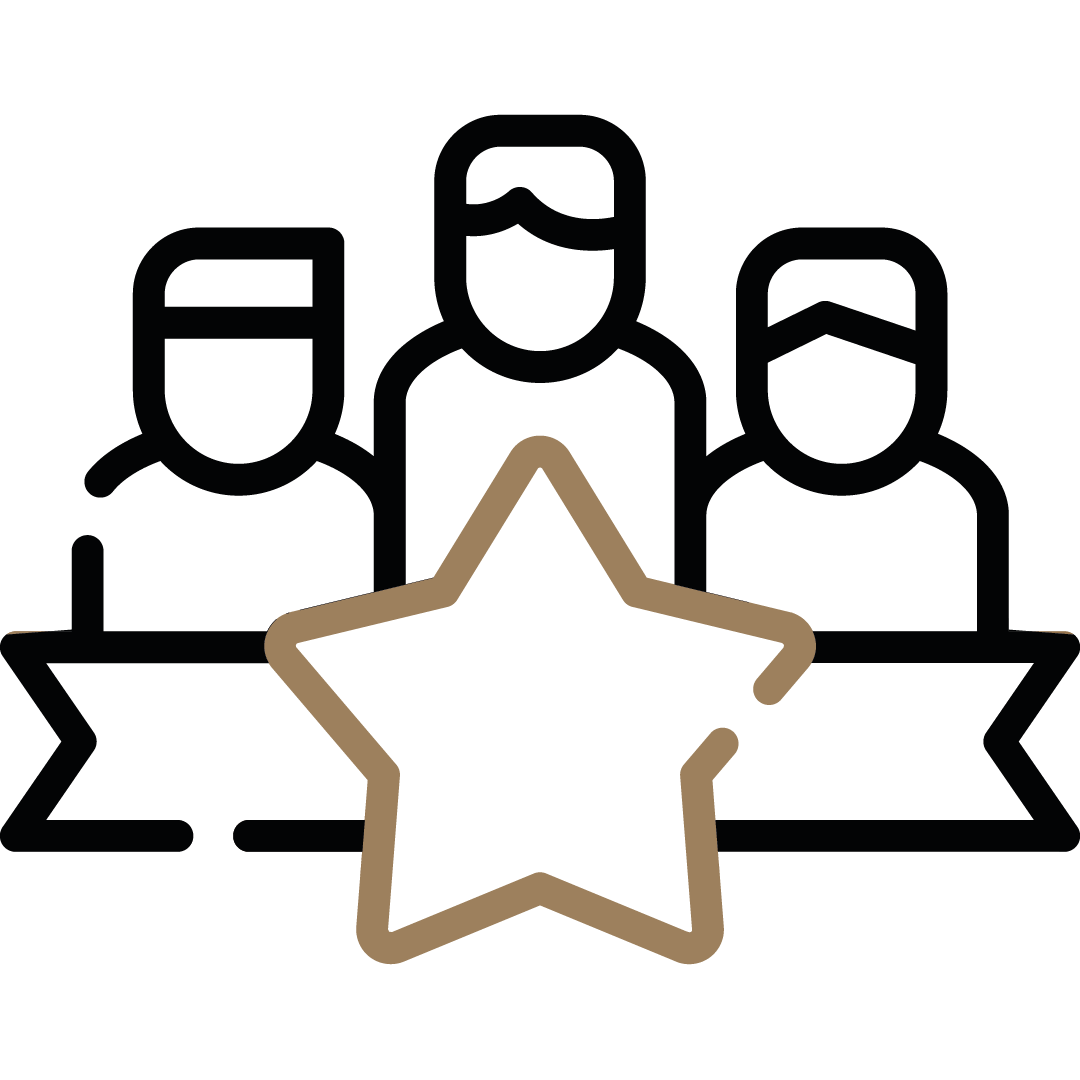 TOOLING DESIGN
Before we start mass production we create a first out of tooling. With this pre production sample you can test the product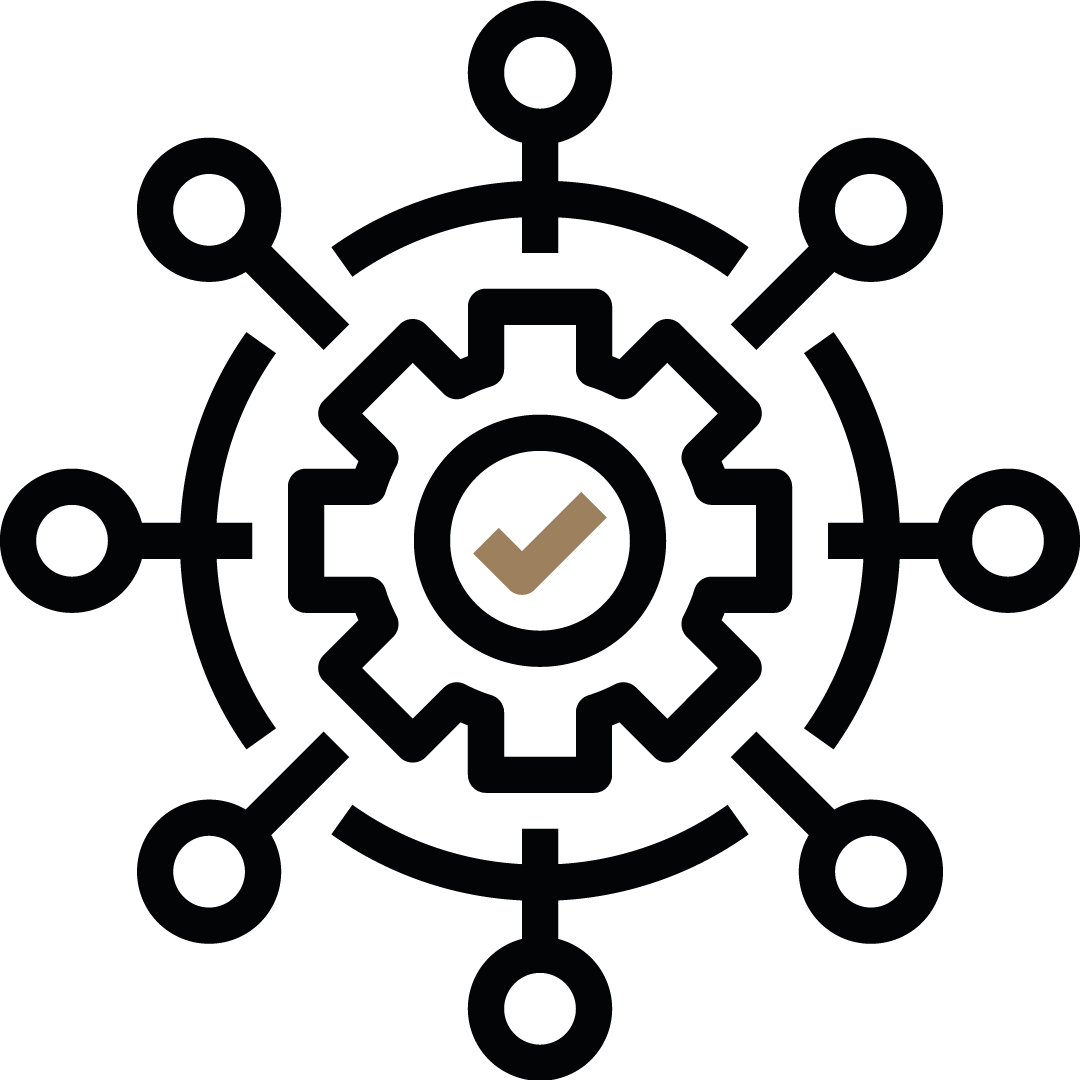 MASS PRODUCTION
Our production team is ready to produce the product in a short time. We have multiple production lines for each type of product. The efficiency is very high and therefor the production time short.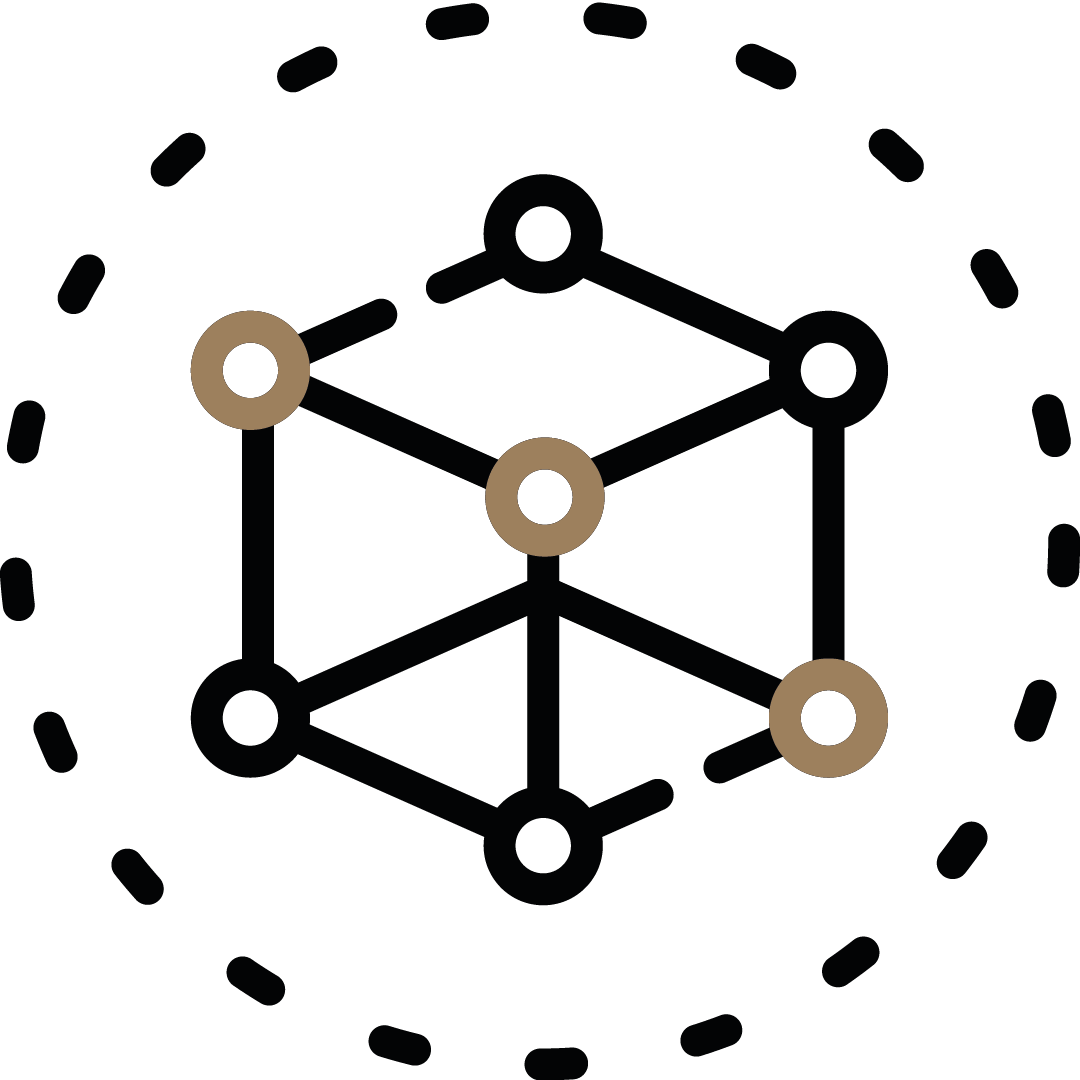 LABORATORY
After the product is finished, it goers to our lab facility. We test all products on different quality check points. Each product has a certification and we guarantee the quality when it leaves our warehouse.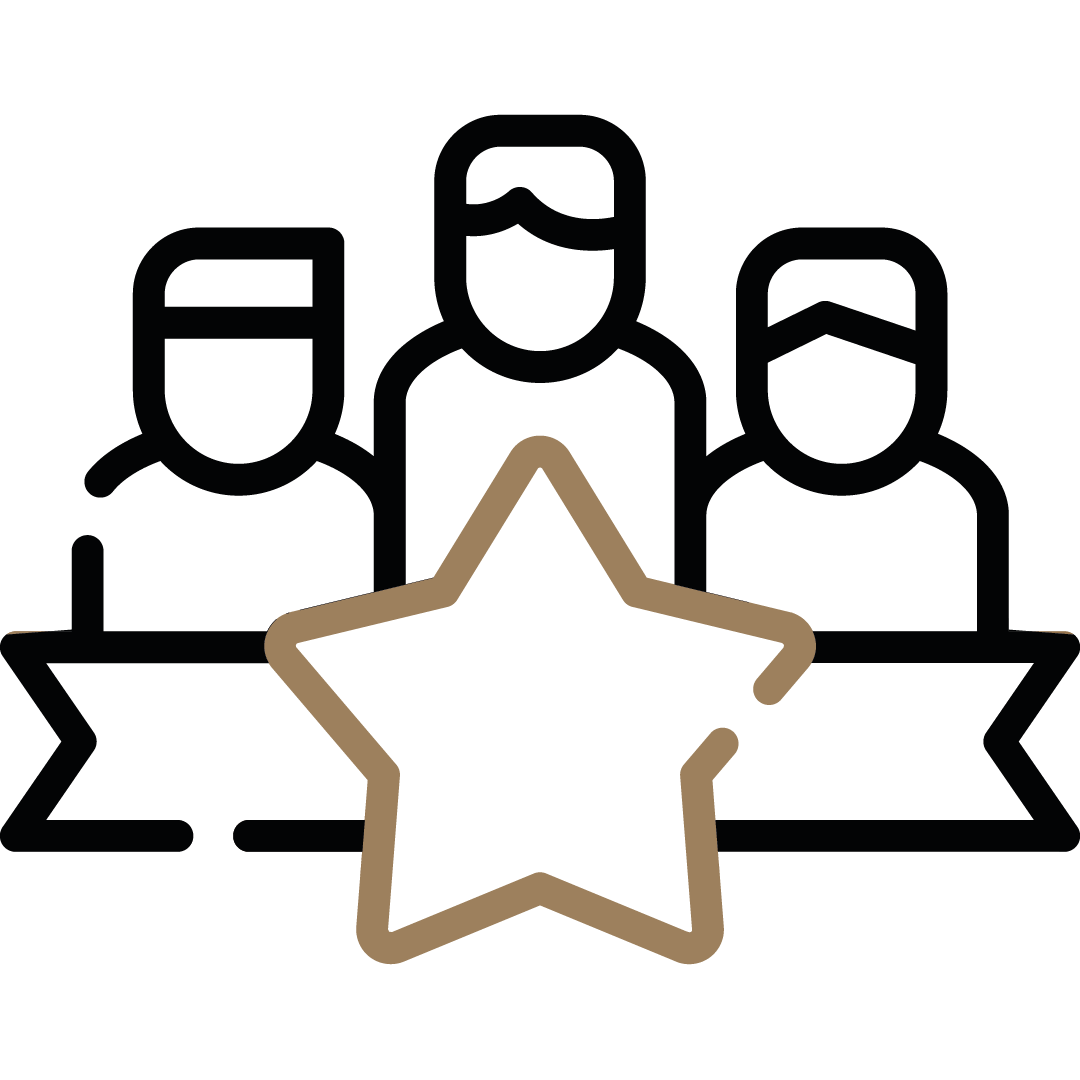 AFTER SALES
Nothing is more important than a contact person who helps you with all your requests, questions and ideas. We are always there for you with a fast respons time.